Acura OEM Parts vs. Aftermarket Parts
Many Highlands Ranch drivers look to save money on parts when it comes time to repair or maintain their Acura. So, of course, they choose cheaper, non-Acura parts for their cars. This can be a good option. Say, you want to upgrade your stereo or add an interesting bit that didn't come from the factory.
But when it comes to the important things – like replacing worn parts or components – saving a little now could cost you big down the road. Read more about Acura OEM parts below.
What are Acura OEM Parts?
OEM stands for "Original Equipment Manufacturer." This means that OEM parts are exactly the same as what was originally used in your Acura MDX or Acura RDX. They're designed and produced by the same brand manufacturer that made your vehicle.
Why Opt for Acura OEM Parts?
Making the daily drive in from Aurora can add a lot of miles to your car fast, so choosing cheaper alternatives to Acura OEM parts can be tempting. But beware, those knock-off parts typically cost less for a reason:
Warranty Coverage: OEM parts generally offer a 12-month/12,000-mile warranty, so if it breaks through no fault of yours, you'll get a replacement for the bad part at no cost. Aftermarket parts seldom offer the same coverage – if they have any at all.
Durability: OEM replacement parts are made of the same materials as the original parts, so they should last just as long and provide you with the same quality operation as the part you're replacing. Aftermarket parts are often cheaply made. They'll need to be replaced more frequently.
Fit: While Acura dealer parts are designed to fit a particular make and model, aftermarket parts are engineered for a variety of applications, which could mean you may need to buy adapters or modify your vehicle to make them fit.
Choosing genuine Acura OEM parts might seem like the more expensive option in the beginning, but the higher quality and more accurate design could save you time, money, and hassle.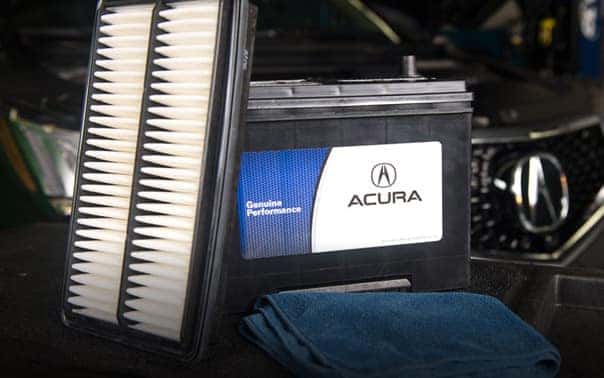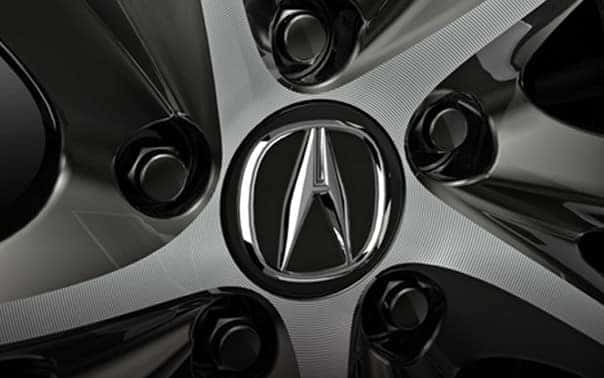 Saving Money with Luxury Car Parts and Service
Just as buying OEM parts can save you in the long-run, choosing the right Acura service center offers a lot of perks. While your local Centennial mechanic might have the tools and expertise to get your engine started, only a factory-trained and certified technician will have the knowledge to maintain your modern vehicle.
At Mile High Acura, we're committed to offering the highest quality parts, service and selection to our Denver neighbors. To learn more about the benefits of OEM parts or to find the replacements you need, contact us today.
Latest Service News from Mile High Acura
Aurora and Highlands Ranch drivers don't have to compromise strength for luxury when they opt for the new 2020 Acura RDX, as its incredible towing power and performance can take on anything in its path. But that's just the beginning! Read on to learn more about the Acura RDX towing capacity and find what meets your…

If you're looking for a truly connected ride on Aurora and Highlands Ranch roads, then the new 2020 Acura MDX Technology Package is sure to impress. So, what is the Acura MDX Tech Package? This unique package or "trim level" is part of the MDX lineup and comes with all of the advanced technology and safety…

Whether you want to take the style of your 2020 RDX to the next level or you want to keep it in like-new condition, you have a wide range of RDX accessories to choose from. From floor mats to sunshades, you will find what you need from Acura. Browse our selection of RDX accessories or…