Centennial State Brews In and Around Denver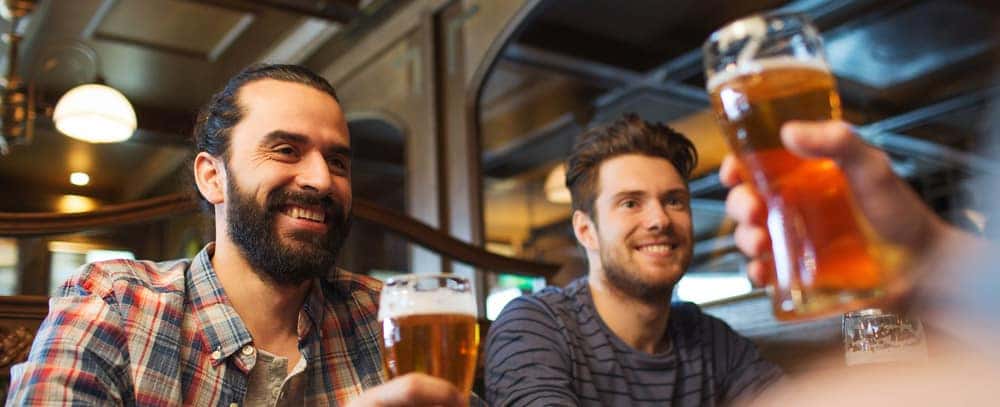 As many folks in Highlands Ranch already know, Denver and the surrounding areas are known for creating some of the best beers in the world. Here at Mile High Acura, we're proud of our brewing heritage. Check out our top 5 Centennial State brews, as well as our favorite Denver festivals going on this August near Littleton.
New Image Brewing
A relative newcomer to the Denver brew scene, Double Image Brewing is one of the first big spots in town to transplant the New England IPA to the Mile High City, featuring a cloudy orange look and a hop forward taste with tropical flavors and serious drinkability.
Bootstrap Brewing Longmont
This brewery is growing fast and riding high right now. In addition to their unique reputation for pairing beer with songs, they are well known for their Sticks Pale Ale.
WeldWerks Brewing
If you're someone who likes the darker blends of brew, WeldWerks is a "must". This spot has brought home serious accolades for its wood- and barrel-aged stouts, which are surprisingly as great in the heart of summer as they are on a cold winter day.
Great Divide Brewing Company
A staple of the Colorado beer scene, Great Divide came to Denver when Brian Dunn founded it in 1994. It didn't take long to make a mark, either, as the brewery won 12 Great American Beer Festival awards just three months after developing their first batch.
Westbound & Down Brewing Company
Take the trek to Idaho Springs to enjoy incredible unfiltered beers developed through a meticulous natural brewing process. Make sure to stay for their delicious dinner menu as well.
Find More Fun Things to Do Near Aurora with Mile High Acura
The Mile High Acura blog is your one-stop guide to all things Denver — from Denver summer getaways and great campgrounds in Denver to the best places to cool off near Parker. Follow us to find out more about what's going on in the Denver area.