There's plenty to love in an Acura! From the brand's awe-inspiring dedication to design, engineering, and innovation, you know that you will get an exhilarating ride no matter what model you choose. If you're looking to save some money, but you still want quality, a pre-owned Acura is the way to go!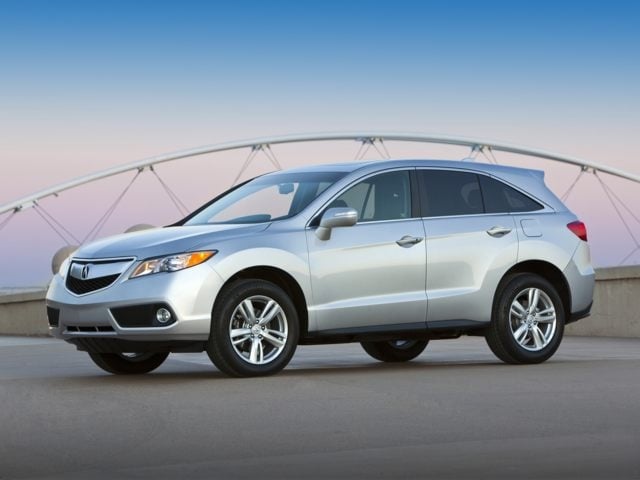 A new-to-you Acura will provide you with premium quality at an even more reduced price than the already affordable new models! A few fantastic used models include the 2013 Acura MDX and the 2013 Acura RDX (pictured above). These models will come in handy this summer if you want high connectivity and space for your summer road trips! If you're interested in test driving a pre-owned Acura, come visit us at Mile High Acura!
We have a wide selection of quality pre-owned vehicles for you to peruse that have been expertly looked over by our highly trained auto technicians. Stop on by, give us a call at (303) 800-0810, or contact us online at your convenience. See you soon!