Are you in the Market for a Luxury SUV? The 2020 Acura MDX Beats Out the Competition
The competition in the luxury SUV market is fierce. It seems as if almost all the brands are trying to find a way to stand out and up the ante on their competitors. When you are shopping for your next SUV, you may be looking for ways to find out which of these behemoths really stands out in the fray. One name you'll find consistently popping out in each category is the 2020 Acura MDX. Against some of its main rivals, the Lexus RX 350 and the Infiniti QX6O, it comes out on top. You can find this impressive Acura SUV at Mile High Acura, Inc, located at 2799 Havana Street in Denver, CO.
---
Acura MDX vs Lexus RX 350
---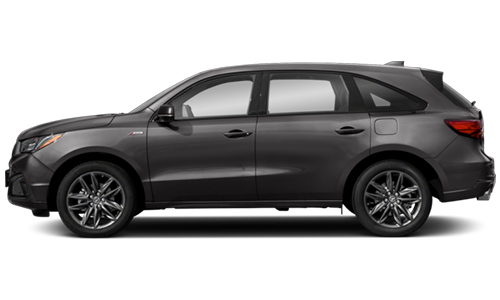 Acura MDX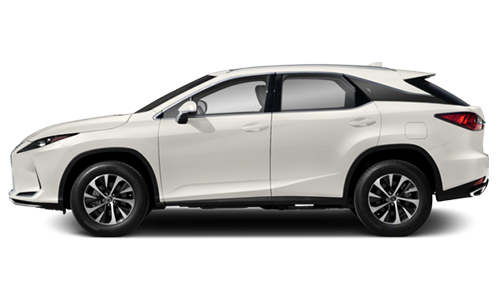 Lexus RX 350
Acura and Lexus are two of the more prominent names in the luxury SUV market, which makes them natural competitors. The Acura MDX is consistently matched up against the Lexus RX 350 and, while both are intriguing options, the Acura SUV overcomes the RX 350 in a variety of different categories. Some of the features that are standard on the 2020 Acura MDX that will cost you more with the 2020 Lexus RX 350 include:
Active Sound Control
Third-Row Seating
Power Moonroof
Multiview Rear Camera
In addition, the Acura model comes with the A-Spec trim level, which is of huge interest to drivers who want a sporty appearance and ride in their SUV. The Lexus doesn't have that option.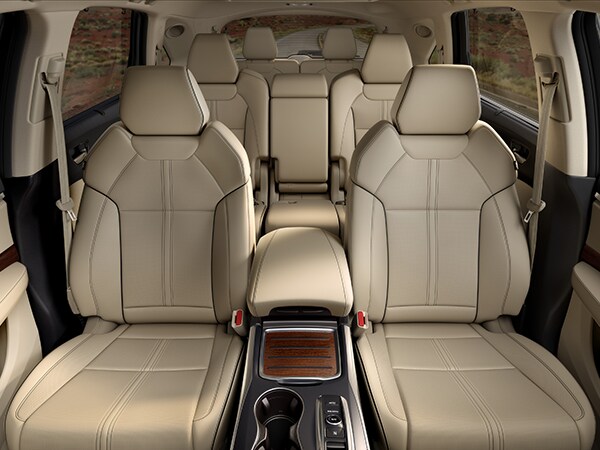 ---
Acura MDX vs Infinity QX 60
---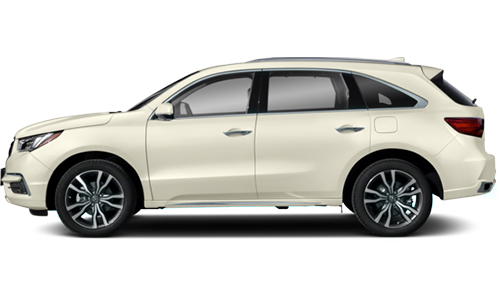 Acura MDX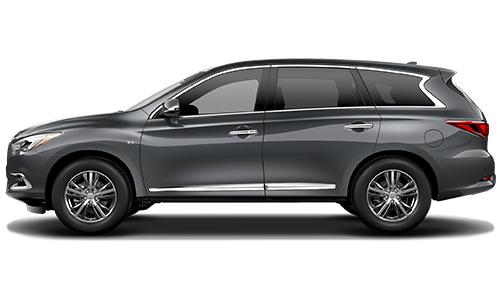 Infinity QX 60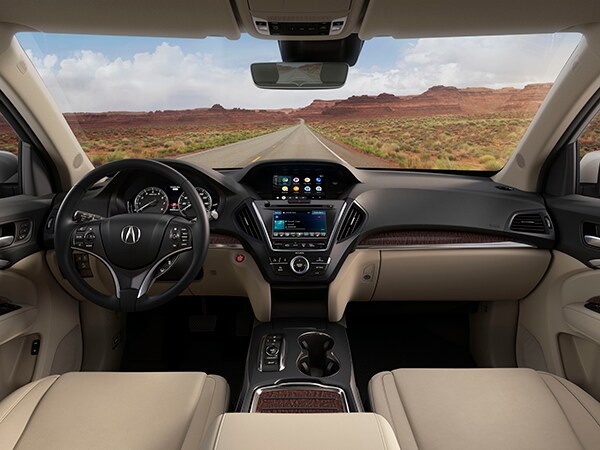 It is understandable that drivers would find both the 2020 Infiniti QX60 and the 2020 Acura MDX as attractive options to consider, but going with the Acura MDX might be the better choice because it beats out the Infiniti model in many different ways. Some of these ways include the standard features that are only available, or not even, on the Infiniti QX60, like:
Smart Slide Third-Row Seating Access
Apple CarPlay® and Android Auto™ Smartphone Integration
Multi-View Rear Camera
Paddle Shifters
The 2020 Acura MDX also offers drivers 14.7 more cubic feet of cargo room than the Infiniti QX60. This means you'll actually have space for the golf clubs when you go on vacation this year.
Buying or Leasing Your 2020 Acura MDX
If you are unsure whether to buy or lease your 2020 Acura MDX, please feel free to peruse our Acura financing specials, or contact a sales consultant at Mile High Acura, Inc, in Denver, CO, and get all your questions answered.