Mile High Acura is Open & Taking Additional Precautions
We are proud to announce that Mile High Acura is back to serving our community to the highest of our abilities. All of our sales and service departments are conducting regular business during normal operating hours.
To help ensure the continued health and safety of our customers and employees, here are a few things we will implement into standard practices:
Our Teams Awareness
We will be adding additional sanitization stations throughout the dealership for customers and employees. We will also prohibit salespeople from shaking hands if they have even a slight cold.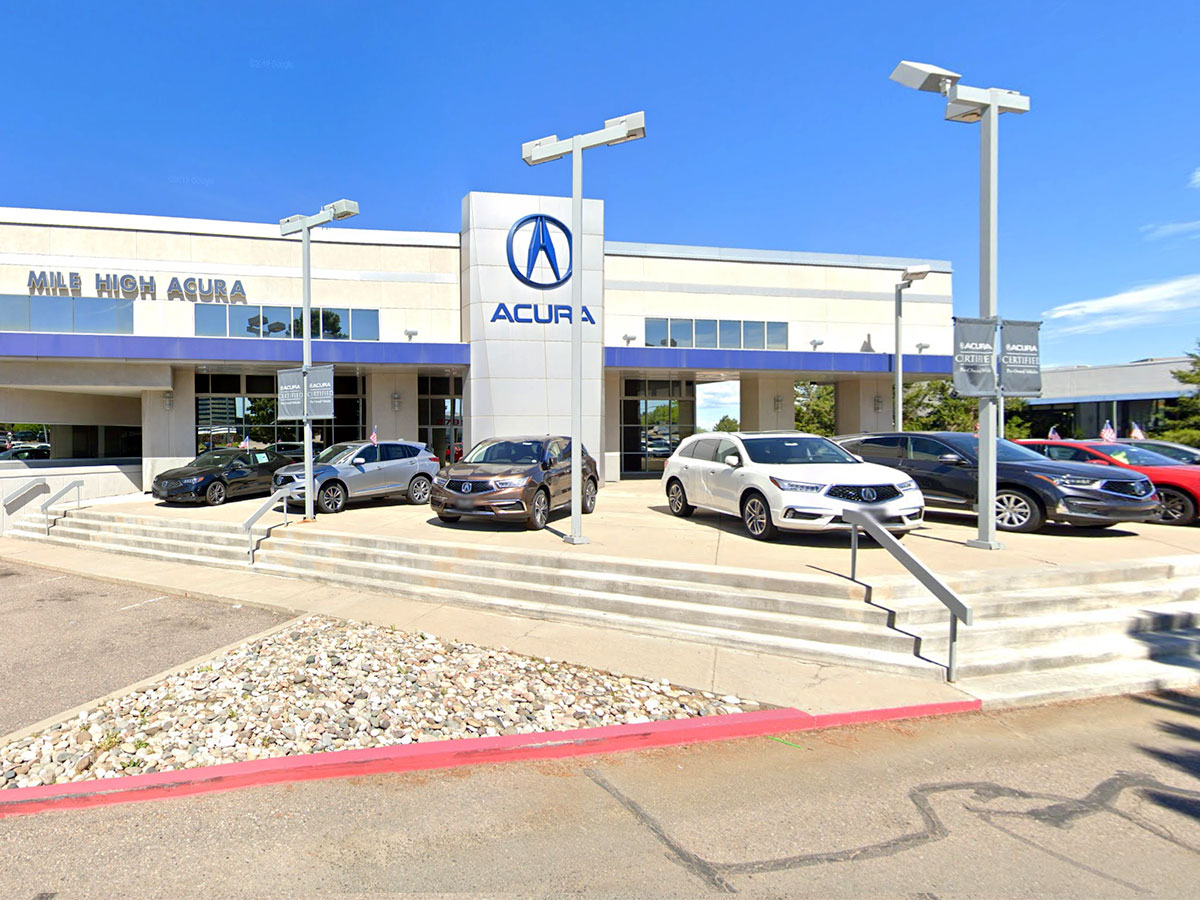 Rest assured, if anything like this should start to break out again, we have a comprehensive plan in place. In no way will we be surprised, we will know what to do.
Additional Cleaning Practices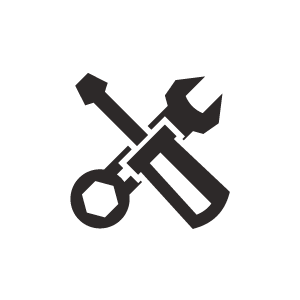 Service Bay - At times, we may be using disposable gloves and sanitizing wipes while conducting maintenance and repairs.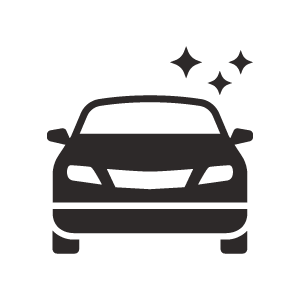 Showroom - All touchpoints will be cleaned more frequently.
Thank You!
Last but not least, we would like to thank all of our employees and our entire community for coming together. Especially those that work in essential industries such as healthcare.
We are proud to be a part of the Denver family!