Challenge Yourself in Denver Escape Rooms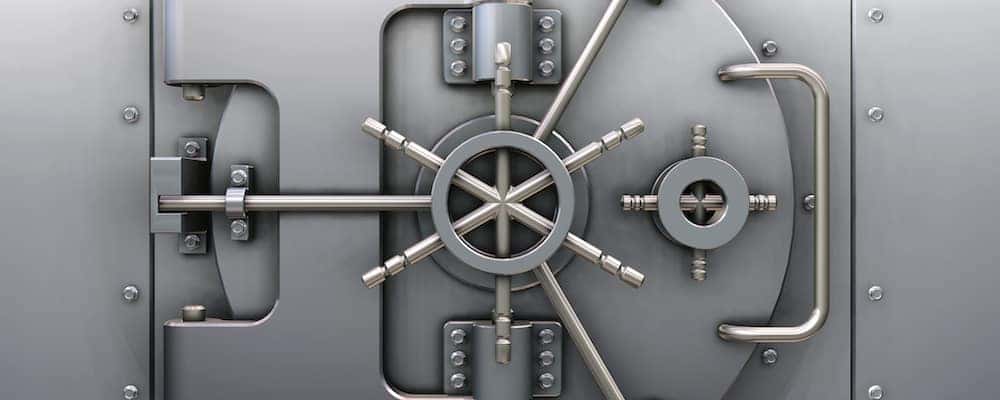 If you love a challenge as much as we do, then these escape rooms in Denver are right up your alley. Test your wits with a series of puzzles and, if you solve the riddle in time earn your well-deserved reward. If not, you may just find yourself a victim of the creature behind the door – a perfect way to celebrate after you've picked your favorite Acura model and enjoyed a Highlands Ranch test drive of your new car.
Escapology
The only escape experience in Denver that combines games, food, and drink for a unique experience you can enjoy all night long. Choose from seven themed experiences, including a Wild West shootout that will have you reaching for the sky! Well worth the drive from Littleton just for the ambiance.
Location: 2220 California Street, Denver, CO
Epic Escape Game
Behind the façade of a lovely Victorian home lies creepy zombies waiting to feast on your flesh – if you're not fast enough. Not into the undead? Then choose from a variety of other rooms, including a Sherlock Holmes-inspired mystery, a Wizarding Academy, and more.
Location: 1750 N. Gilpin St., Denver, CO
Puzzah!
Immerse yourself in one of four fast-paced, challenging puzzle games and see if your team has the right stuff to make it out in time. It's the perfect family-friendly experience with games ranging from easy to hard, so even the youngest in your crew can participate.
Location: 1440 Blake St., Unit 150, Denver, CO
Room 5280
If you and your Parker area team are looking for an activity that will pit you against the clock and force you to work together to save the world, Room 5280 is for you. Choose from five thrilling, challenging games and see if you have what it takes to rob a millionaire or outwit the devious Professor Moriarty.
Location: 1640 Logan Street, Denver, CO, and 142 W 5th Ave, Denver, CO
More Denver Activities
At Mile High Acura, we love to bring you information to help you enjoy your time in Denver even more. Check out our city pages for things to do in the Centennial area, learn about local restaurants, great camping spots, and see which museums spark your curiosity while you're in the city.
Latest Community Tips
Looking for some Valentine's Day date night ideas in Denver, CO? You can always head to Denver escape room for a double date, or you can explore one of Denver's many museums or amazing restaurants. But when it comes to cute Valentine's Day date ideas in the Aurora area, you've come to the right place. This…

Whether you're a pro at navigating in the cold or you're new to driving in winter, our winter driving tips in Denver will help our neighbors escape the experience with their vehicle — and sense of humor — intact. Contact Us What Happens if You Don't Change Your Oil? Prepare Your Vehicle Prepare your vehicle…

If you love a challenge as much as we do, then these escape rooms in Denver are right up your alley. Test your wits with a series of puzzles and, if you solve the riddle in time earn your well-deserved reward. If not, you may just find yourself a victim of the creature behind the…