The Best Campgrounds Near Denver, CO
Looking for a place to escape near the Aurora area? There are plenty of places to go camping in the Denver area, so why not find a place where you can get back to nature and the basics? If you want to explore the great outdoors, then be sure to check out the following campgrounds near Denver, CO below.
Denver Meadows RV Park
If you have your own RV and you want a place to park it and explore the Denver and surrounding Highlands Ranch area, you'll want to check out Denver Meadows RV Park. There are a lot of fun things you can do while you park yourself here, such as take walks, meet the neighbors, walk dogs, and more. There are even laundry facilities on site and other hookups, so you can feel like you never even left home when you stop by.
Indian Paintbrush Campground
A quick drive from Littleton, Indian Paintbrush Campground is a place you'll want to stay. There are 47 sites with electrical hookups you can rent, but just understand that rentals occur far in advance, so you can't just drive up and expect a place. In addition to on-site cabins, you can even rent yurts to get a unique experience. Find out more about this campground near Denver CO on their website.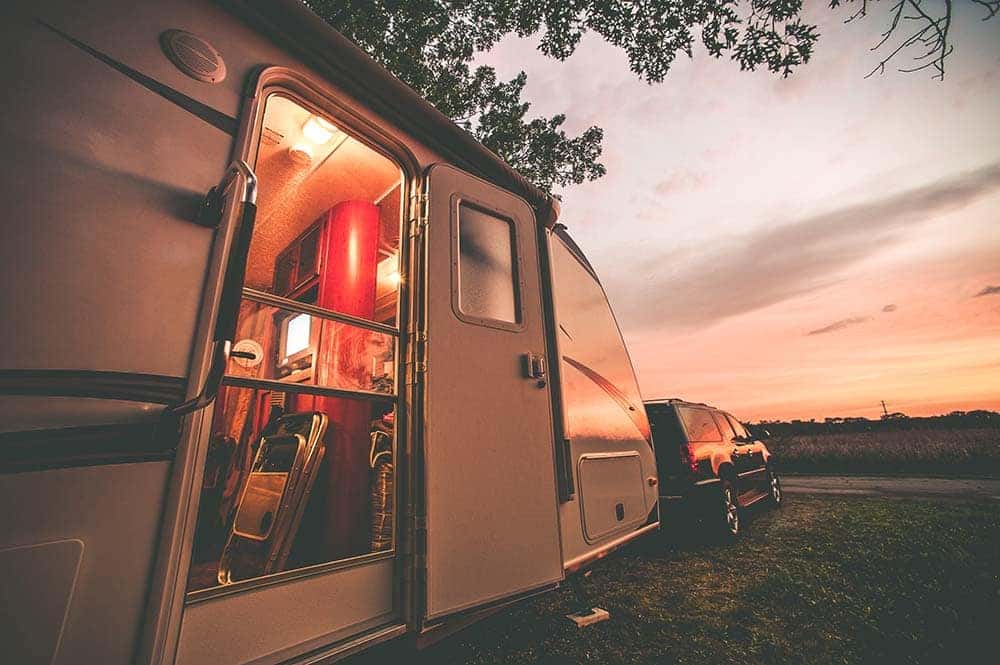 Flying Saucer RV Park
Although a name like Flying Saucer RV Park may scare you if you have a fear of aliens, you can rest assured you'll be safe when you visit this location. On a site packed with more than 18 acres, you can explore natural treasures and get back to basics while you are here. Plus, you can opt to camp with a tent and get back to nature, or you can hook up to the RV hookups for more comfortable living. Either way, you'll find yourself happy when you camp here.
Learn More at Mile High Acura
Whether you want to camp out near Denver, find places to hike near Denver, or places to cool off, the folks at Mile High Acura can point you in the right direction. Contact us today to learn more about campgrounds near Denver and other local favorites like the best French restaurants in Denver.