How Does Altitude Affect Your Car?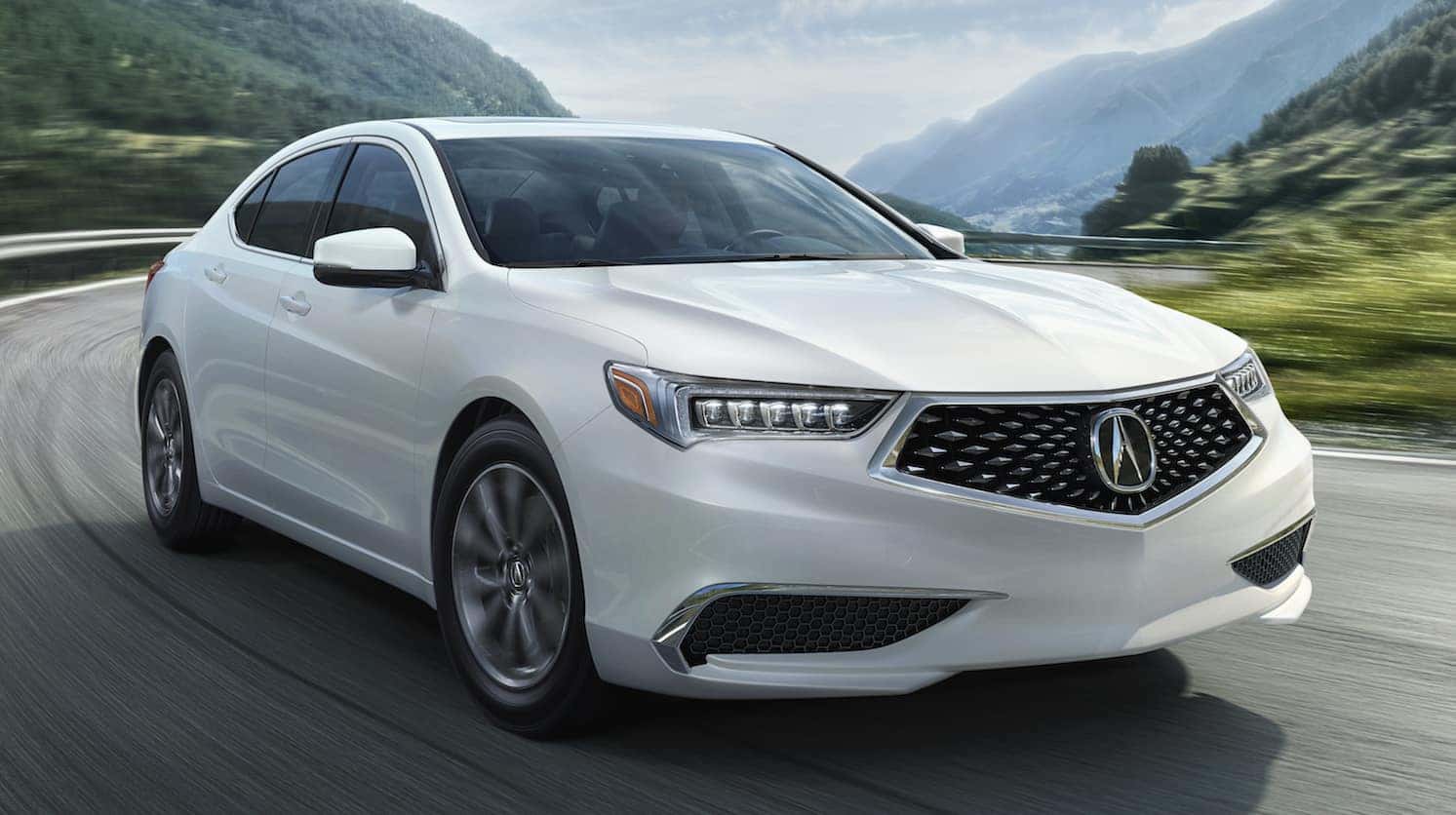 Driving in the Mile-High City has its challenges, not the least of which is the altitude and the impact it has on every part of your vehicle. Altitude can make small problems more pronounced and cause new issues if you aren't paying close enough attention to your vehicle's needs. We're here to help you prevent that, so you can make your winter drive a little less stressful.
Effect on Your Tires
Cold weather can reduce air pressure in your tires, a fact made even worse when changing altitudes. Minor changes, such as the 120 feet you'll gain traveling from Littleton to Aurora won't make much difference, but the 569 feet you'll gain on your way to Highland Ranch might. The strain of such extreme changes, and traveling at 5,920 feet, could cause:
Steering Difficulty
Reduced Fuel Economy
Uneven Tire Wear
Tire Failure if Pressure Falls More than 6psi Below Manufacturer's Recommendations.
By inspecting your tires regularly, you can avoid most common issues and ensure a safer driving experience.
The Effects on Your Fuel System
Most modern fuel-injected vehicles are designed to adapt to higher elevations automatically and will not stall like older, carbureted engines. This is good news for drivers who find themselves on the road to Parker which, at 5,869 feet once forced drivers to make constant adjustments to the fuel system to make it work properly. As an added perk; your Acura can function very well with lower octane fuel, which could save you some money at the pump over premium.
The Effects on your Engine Power
Higher elevations mean reduced oxygen in the air. If you're a new transplant, you may have noticed that breathing was a bit more challenging before you adjusted, leaving you a little sluggish as a result.
The same is true for your car. Vehicles lose about 3-percent of their total power for every 1,000 feet in altitude, so a car cruising in Centennial, which sits at 5,830 feet above sea level would have about 17.5 percent less boost than a vehicle traveling in San Francisco, which is only 52 feet above sea level.
This difference could have an impact on everything from acceleration to towing capability if your vehicle isn't designed to accommodate the change. Fortunately, most new Acura vehicles are.
How Do I Take Care of My Acura in High Altitude?
There are plenty of things you can do to help your Acura perform well no matter the altitude or weather conditions:
Clean Air Filters: In a lower oxygen environment, proper airflow is critical.
Check Tires: Keep an eye on your tire pressure and condition.
Keep Injectors Clean: Clean injectors can help provide more even fuel delivery no matter the atmospheric pressure.
Perform Regular Maintenance: Maintaining a regular service calendar will help you to get ahead of any issues and keep your Acura humming all year long.
Learn More About High-Altitude Driving
By performing a few simple tasks now, you'll be ready for high-altitude driving, even in Denver's harshest weather – and isn't that what you bought an Acura for? To learn more or to schedule your visit, contact us today at Mile High Acura.
---
More Driving Tips
Whether you're a pro at navigating in the cold or you're new to driving in winter, our winter driving tips in Denver will help our neighbors escape the experience with their vehicle — and sense of humor — intact. Contact Us What Happens if You Don't Change Your Oil? Prepare Your Vehicle Prepare your vehicle…

What happens if you don't change your oil? Changing your oil is essential to keeping your vehicle in top shape. Therefore, when you don't replace your old oil on time, you can cause severe damage to your engine. Tire MaintenanceSchedule Service What Does Oil Do? The oil lubricates the engine, reducing friction and absorbing…

Driving in the Mile-High City has its challenges, not the least of which is the altitude and the impact it has on every part of your vehicle. Altitude can make small problems more pronounced and cause new issues if you aren't paying close enough attention to your vehicle's needs. We're here to help you prevent…