Our Guide to the Best Museums in Denver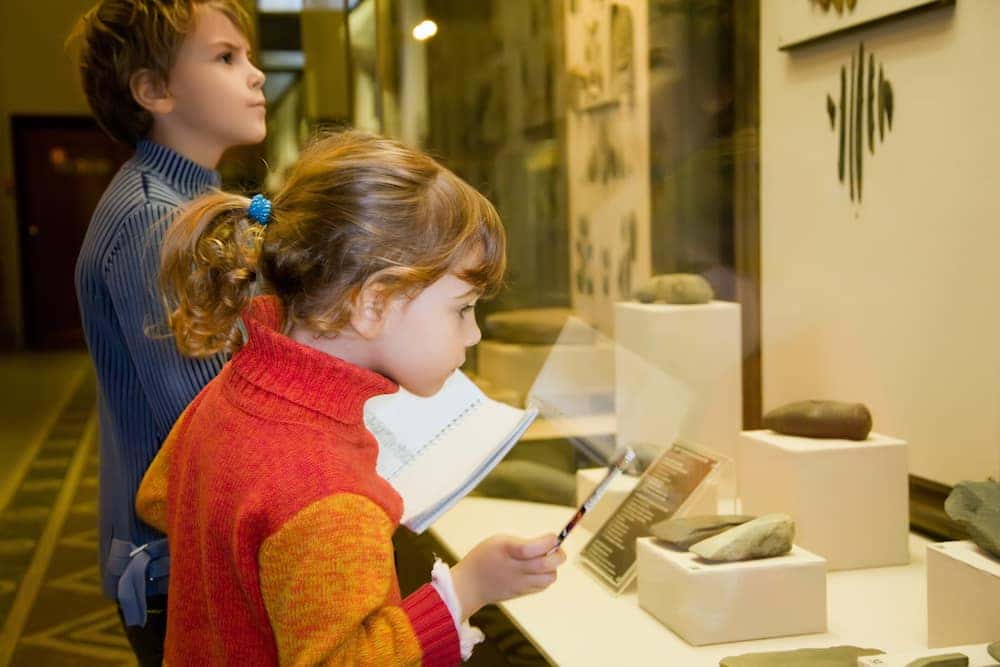 Whether you're a fan of Modern Art, prefer a walk with nature, or want something truly unique to jazz up your day trip to the Mile-High City, you'll find it in our list of must-see museums in Denver. Check it out and, if we've missed something good, leave a message in the comments section below.
Museum of Outdoor Arts
Just north of Littleton sits the Museum of Outdoor Arts (MOA), a unique facility dedicated to making art and art education a part of everyday life for every Denver resident. Wander the exhibits, explore the sculpture garden, and delight in the Cabinet of Curiosities and impossibilities at your leisure.
Wings Over the Rockies Air and Space Museum
Head over to Aurora and see the history of flight up close and personal at Wings Over the Rockies. Located in the former Lowry Airforce Base Hangar 1, the museum boasts vintage and modern aircraft, spacecraft, artifacts, military paraphernalia, flight simulators, and much more. A new interactive exhibit opening soon will even offer a sneak peek into the future of flight and the challenges man must overcome if we are to find our place among the stars.
Highlands Ranch Mansion
Located just southwest of Centennial, the Highlands Ranch Mansion is one of the most unique homes in the region. Featuring 27,000 square feet of living space and 50 acres of stunning parklands, the mansion is a favorite with wedding planners and makes a breathtaking backdrop for artists and photographers.
The Vehicle Vault
If your as partial to automotive history as we are, then the Vehicle Vault in Parker. The Vault houses a wide array of rare and exotic vehicles from around the world, including those from the Prohibition era, the Brass era, examples of Hot Rods, Muscle Cars, and more. It's a must-see for any vintage auto lover.
Denver Museum of Science and Nature
If exploring the wonders of the natural world is closer to your idea of bliss, then the Museum of Science and Nature is for you. Explore the Discovery Zone, learn about your body in Expedition Health, solve mind-bending puzzles, visit the Planetarium, watch a movie, and so much more.
Explore New Horizons in Learning in Denver
If you're going to the museum without family (perhaps on a date), then check out our guide to enjoying the nightlife. Or, for a night under the stars, check out the best movie theaters in Denver or the best campgrounds in Denver. And, let us know in the comments below if you have any tips for great museums in the Denver area!
---
More Local Tips
Looking for some Valentine's Day date night ideas in Denver, CO? You can always head to Denver escape room for a double date, or you can explore one of Denver's many museums or amazing restaurants. But when it comes to cute Valentine's Day date ideas in the Aurora area, you've come to the right place. This…

Whether you're a pro at navigating in the cold or you're new to driving in winter, our winter driving tips in Denver will help our neighbors escape the experience with their vehicle — and sense of humor — intact. Contact Us What Happens if You Don't Change Your Oil? Prepare Your Vehicle Prepare your vehicle…

If you love a challenge as much as we do, then these escape rooms in Denver are right up your alley. Test your wits with a series of puzzles and, if you solve the riddle in time earn your well-deserved reward. If not, you may just find yourself a victim of the creature behind the…