Acura Parts Department
There is nothing like the confidence in knowing you're receiving not only the best service possible on your vehicle but that it is also getting the best parts and products while being worked on. At Mile High Acura, we believe those two should always go hand-in-hand which is why along with our factory-trained technicians and highly knowledgeable staff, we only use genuine OEM parts and products while serving your Acura.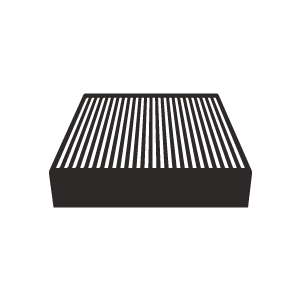 Filters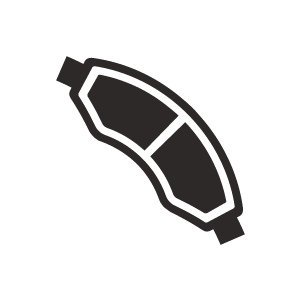 Brakes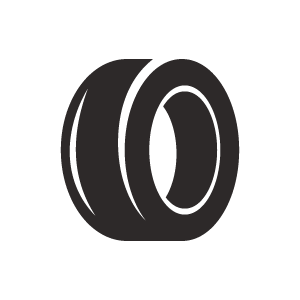 Tires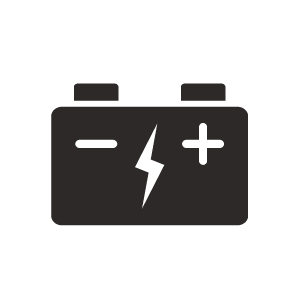 Batteries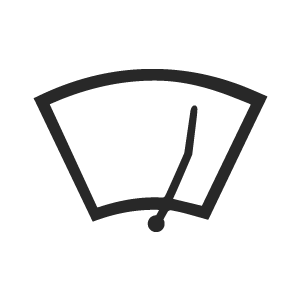 Wiper Blades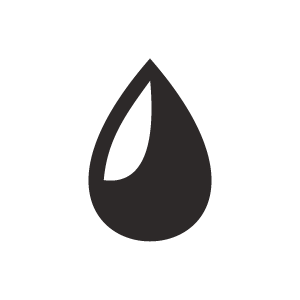 Fluids
What Are Genuine OEM Parts and Products?
These are parts and products approved by your original manufacturer for certified dealerships to use. These approved parts and products are designed by engineers specifically for you make, to be restored to or to exceed original manufacturer standards. In doing so, we are providing your car with the best care possible and ensuring it to be reliable day in and day out. Unlike aftermarket parts that are typically used at other car garages, OEM parts alleviate the risk of poor quality and outdated technology.
OEM parts and products can be a little more costly upfront and can be tough on a budget especially when repairs are unexpected or much larger and initially thought. The team here at Mile High Acura understands this. We are happy to offer convenient payment plans to make sure your car is getting the quality care it needs.
Parts, Service, and Accessories at Mile High Acura
The parts department at Mile High Acura works hard at being the best one-stop-shop for all your parts needs from maintenance and repairs to accessories to gifts for other car lovers and even a resource for your DIY projects. Our highly knowledgeable staff can make the best parts and product recommendations based on the task at hand and your driving habits. We want every time you get into your car to be a special experience and we do our best to steer you in the right direction.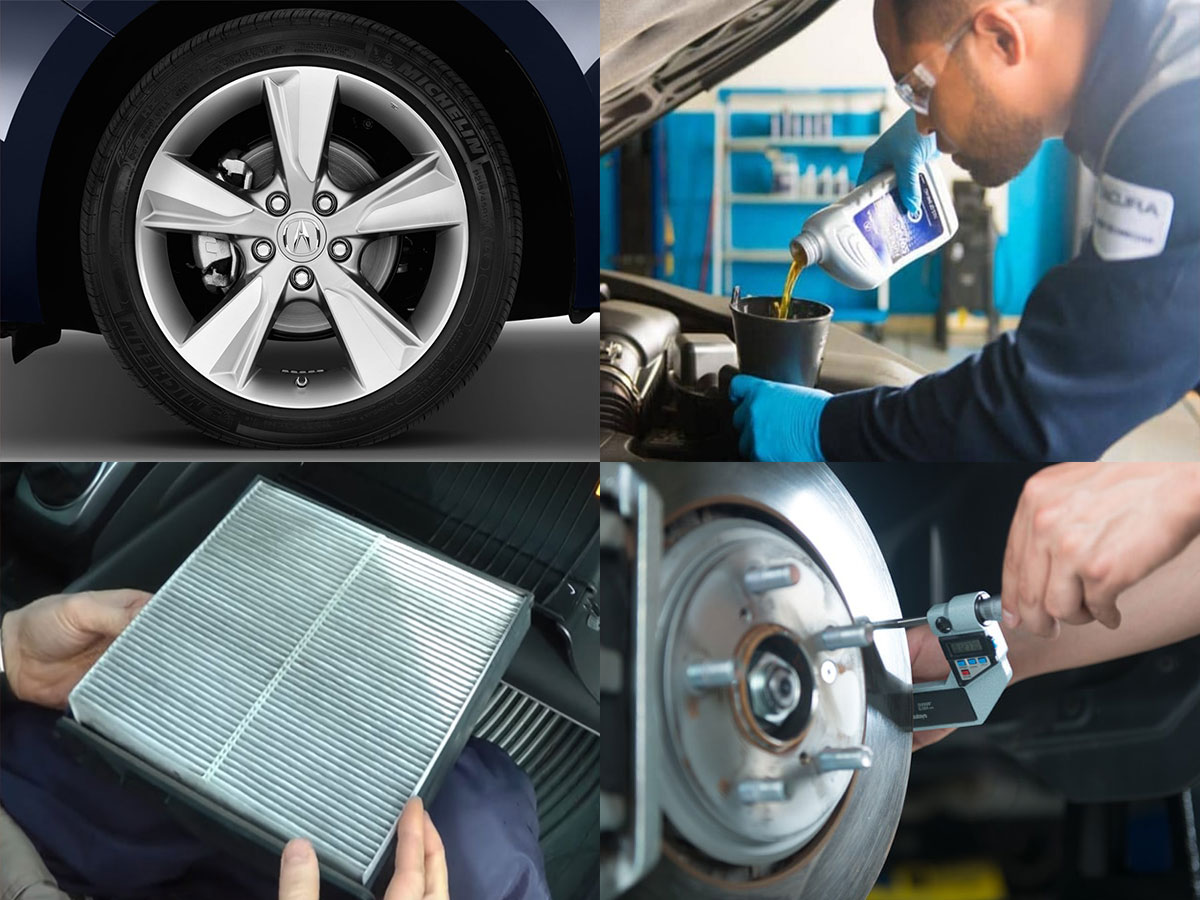 Order Your Parts and Schedule Your Service Today!
Mile High Acura is happy to be the go-to certified parts department serving drivers all around the Denver and Aurora areas. Our dedicated staff works tirelessly to make sure every visit is a great one and every drive away is a confident one. Come see us today!