Summer Vehicle Repairs to Do Now
Summer is on the way, and so are day trips and family getaways; this means it's time to get your vehicle ready for summer. The good news is, the experts at Mile High Acura have created a summer repair checklist to help you take care of the basics, so you can cool down in Denver's heat. Follow these tips closely to ensure you and your car make it through summer travel season with nothing but good memories and souvenirs – instead of repair bills.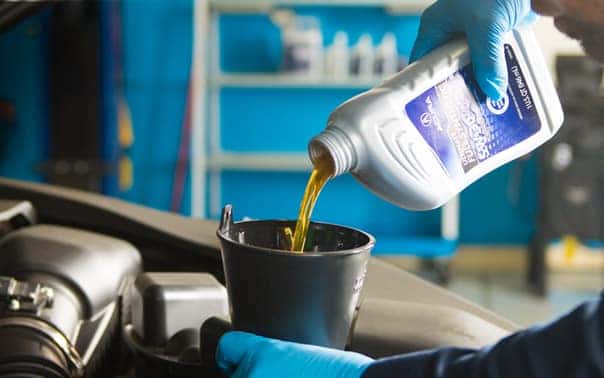 Summer Car Preparation Checklist
While you might be aware that your car needs special attention before dealing with the harsh winters that turn the roads around Highlands Ranch into skating rinks, getting ready for summer travel might not be on your radar – but it should be. Scheduling these summer driving preparation tasks could be the difference between a leisurely Sunday drive, and calling roadside assistance:
Air Conditioning: Clean out your vents, check the refrigerant levels, look for suspicious leaks, and ensure all belts and pulleys are in good condition, so you know your system will keep you cool when the Mile High weather warms up.
Engine Belts: In addition to A/C units, your Acura has other belts that ensure proper timing and engine operation. Inspect these for wear and cracking. Replace any that don't look like they can handle the strain.
Hoses: Brake, coolant, and water hoses are all necessary to your engine's health. They should be checked regularly for wear, cracking, and leaks and replaced if they appear worn.
Air Filters: Getting enough fresh air to your engine helps you to maintain horsepower and ensures smooth operation, particularly at higher elevations. The difference between Aurora and Centennial is just 350 feet, but that small change could cost you 1-3 percent of your vehicle's horsepower, efficiency, and precision if your car isn't properly tuned.
Fluids: Brake, transmission, and engine cooling fluid should be checked and topped-off or changed at the beginning of every driving season for best performance.
Tires: Winter tires should be removed and replaced with summer tires for the best possible ride. If you're using all-season radials, they should be inspected for even wear and making sure they have enough tread to handle your summer driving needs. Insert a penny in the tread upside-down; if you can see the top of Abe's head, it's time for new tires.
Of course, if you aren't in a position to do the work yourself – or if you just don't feel like it – the friendly Acura technicians at Mile High Acura are here.  Contact our service center online if you have any questions or need help getting ready for summer fun.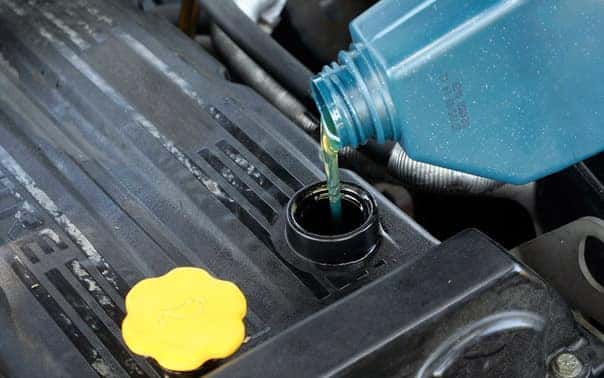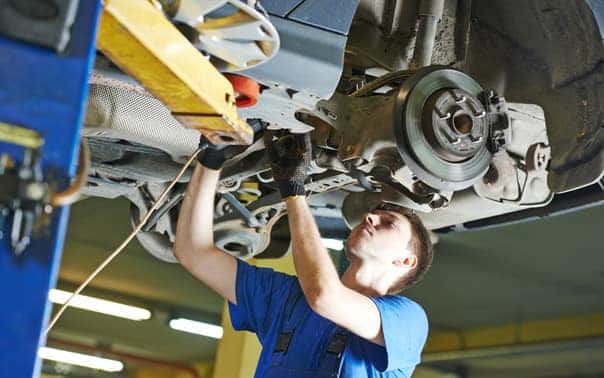 Latest Service News from Mile High Acura
Aurora and Highlands Ranch drivers don't have to compromise strength for luxury when they opt for the new 2020 Acura RDX, as its incredible towing power and performance can take on anything in its path. But that's just the beginning! Read on to learn more about the Acura RDX towing capacity and find what meets your…

If you're looking for a truly connected ride on Aurora and Highlands Ranch roads, then the new 2020 Acura MDX Technology Package is sure to impress. So, what is the Acura MDX Tech Package? This unique package or "trim level" is part of the MDX lineup and comes with all of the advanced technology and safety…

Whether you want to take the style of your 2020 RDX to the next level or you want to keep it in like-new condition, you have a wide range of RDX accessories to choose from. From floor mats to sunshades, you will find what you need from Acura. Browse our selection of RDX accessories or…