Battery Services
in Denver, CO
When a Battery Needs Service, We Take Charge
We here at Mile High Acura know more than a thing or two about batteries. That's why we want you to trust us with all your car's battery services. Whether it's inspection and testing, replacement, or other services, we take pride in knowing that we've given you the peace of mind that comes with a functioning battery. That's why Denver, CO, comes to Mile High Acura for their battery needs.
Battery Care at Its Finest
Bring your car in to see our professionals if you notice any of the following: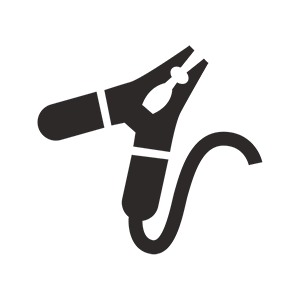 Inspection and Testing
Our technicians look at the battery and all its connections, checking for rust or corrosion. They make sure there aren't any cracks or problems with the case. They'll also test the charge and see how much battery life remains.
Learn More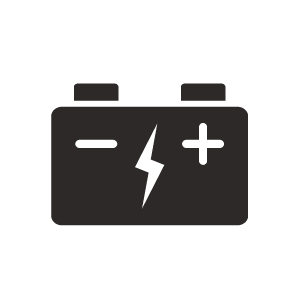 Battery Replacement
This is a service we have all heard horror stories about. However, at Mile High Acura, we strive to make this as seamless as possible. We replace your transmission when the condition is too far gone and simply exchanging the fluid won't do it.
Learn More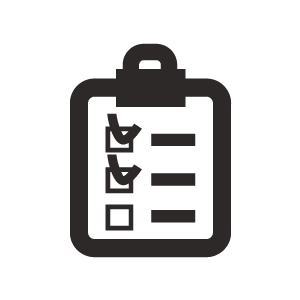 Other Services
This can be anything from fixing a broken mount to replacing connections that have rusted away. We use only OEM parts to make sure your battery works as it should.
---
How We Take Care of You
After our knowledgeable staff helps you understand what service they'll be performing, you can relax in our customer lounge. With satellite TV, magazines and newspapers, and WiFi, you'll never be at a loss for things to do while you wait. There's even a room for your kids to play in while you relax! We strive to make every part of our service experience smooth for you, and we want you to be comfortable here at Mile High Acura of Denver.
We've Got Car Batteries for Sale in Denver, CO
With so many different types of cars, there are so many different batteries. We at Mile High Acura use only OEM parts for your car, so we have just the right battery for your vehicle. Our knowledgeable staff will help you know which battery is right for your car, and we'll make sure it's installed properly. Nobody knows Acura car batteries like we do, and we want to use that knowledge to make your life better.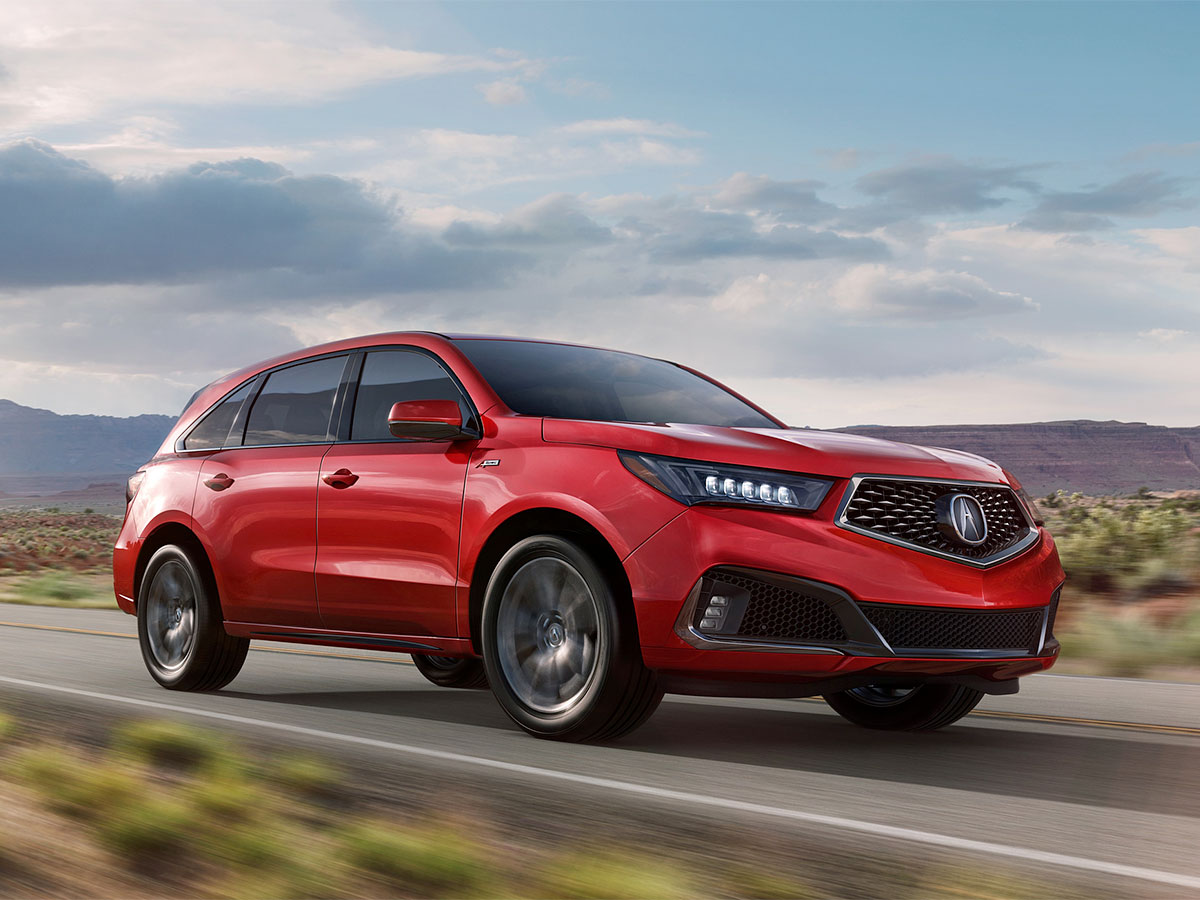 We're Ready and Waiting for You!
We're dedicated to providing Denver with the highest quality of battery services available. We also want to make sure you're comfortable and happy while we do it! Call us today, and we'll make sure you and your car are treated right. There's no one who does it better than Mile High Acura, and we're excited to show you why Denver trusts us for their battery service needs!
Schedule Service
Acura Service Department Amenities
Knowledgeable Staff
Customer Lounge
Coffee/Tea/Hot Chocolate
Continental Breakfast
Snacks
Loaner Vehicles *not available for Express Services
WiFi
Bottle Water
Magazine & Newspapers
Kids Room/Movie & Toys
Shuttle Service
Early Bird Drop Off
After Hours Drop Off/Pick Up
Satellite TV
Vending Machines
---
Mile High Acura, Inc.

2799 S. Havana Street
Denver, CO 80014