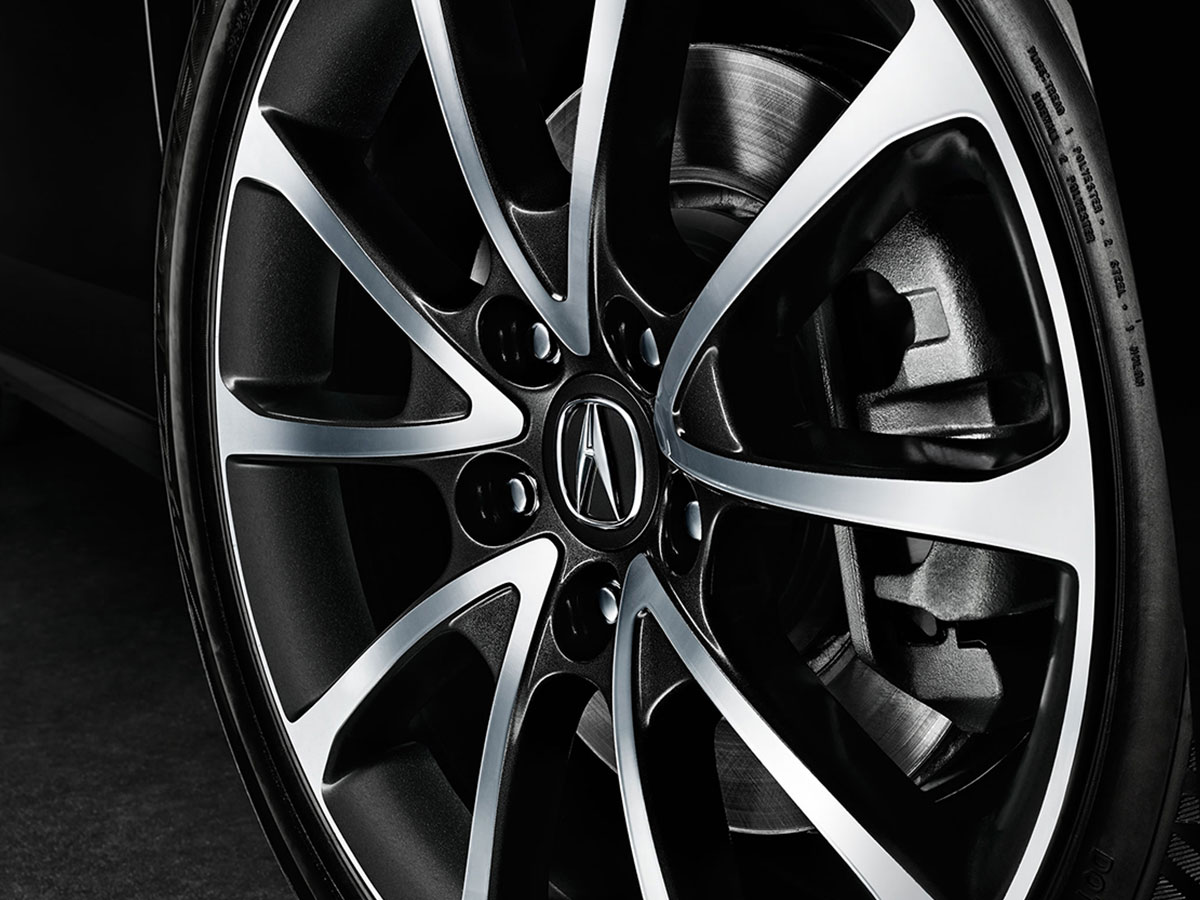 New Front Brake Pads in Denver
Having brake pads that work correctly is crucial for your safety and the safety of your car. When it's time to replace them, it's important to get it taken care of professionally. It will help keep you and other people safe on the road. Brake pads are one of the key parts of the brake system in the vehicle. They are situated between your brake shoes and your brake drum. It's recommended you change your brake pads every 30,000 to 35,000 miles.
Signs Your Front Brake Pads Are Going Bad
Every time you use your breaks, you are using the brake pad system. There are a few different types of brake pads, organic, ceramic and metallic. When your brake pads need to be changed, your car will give you a few signs such as:
Squealing or Screeching Noise - Most of the time, noises are an indication that your brakes need to be worked on. If you and other drivers can hear a noise, it is a crucial indication that you need to repair your brakes. Sometimes this can happen after a rainstorm, or it is a little bit of rust. Other times it's an important sign to change your brake pads.

Signs Continued:
Visible Wear & Tear on the Brake Pads - If the brake pads have less than a quarter-inch left on them, then this is an indication that you need to change them. Either you or a mechanic can look through the tire spokes and see the brake pad compressed against the brake rotor. If there's less than 3 mm left, then they need to be changed.
Indicator Lights Are On - Some cars have an advanced system that lets you know when your car needs repairs. If this is the case, then your indicator lights will go on and you can know for sure that your brakes need to be managed. Check your owner's manual and see.
Our trained mechanics will be happy to assist you with your front brake pad replacement. We have the knowledge and experience you need to make sure your car is in perfect working order. Visit our dealership today and be comfortable in our waiting room as you are getting work done on your car. We have wifi, a kid's play area, bottled water, satellite tv, snacks, early or late pick up and drop off and satellite TV. Read our magazines and newspapers while you wait, or use our shuttle service to do what you need to while you wait.
Dealer Wallet Service Marketing & Fixed Ops SEO by
Service Hours
Monday

7:00AM - 6:00PM

Tuesday

7:00AM - 6:00PM

Wednesday

7:00AM - 6:00PM

Thursday

7:00AM - 6:00PM

Friday

7:00AM - 6:00PM

Saturday

7:00AM - 6:00PM

Sunday

Closed