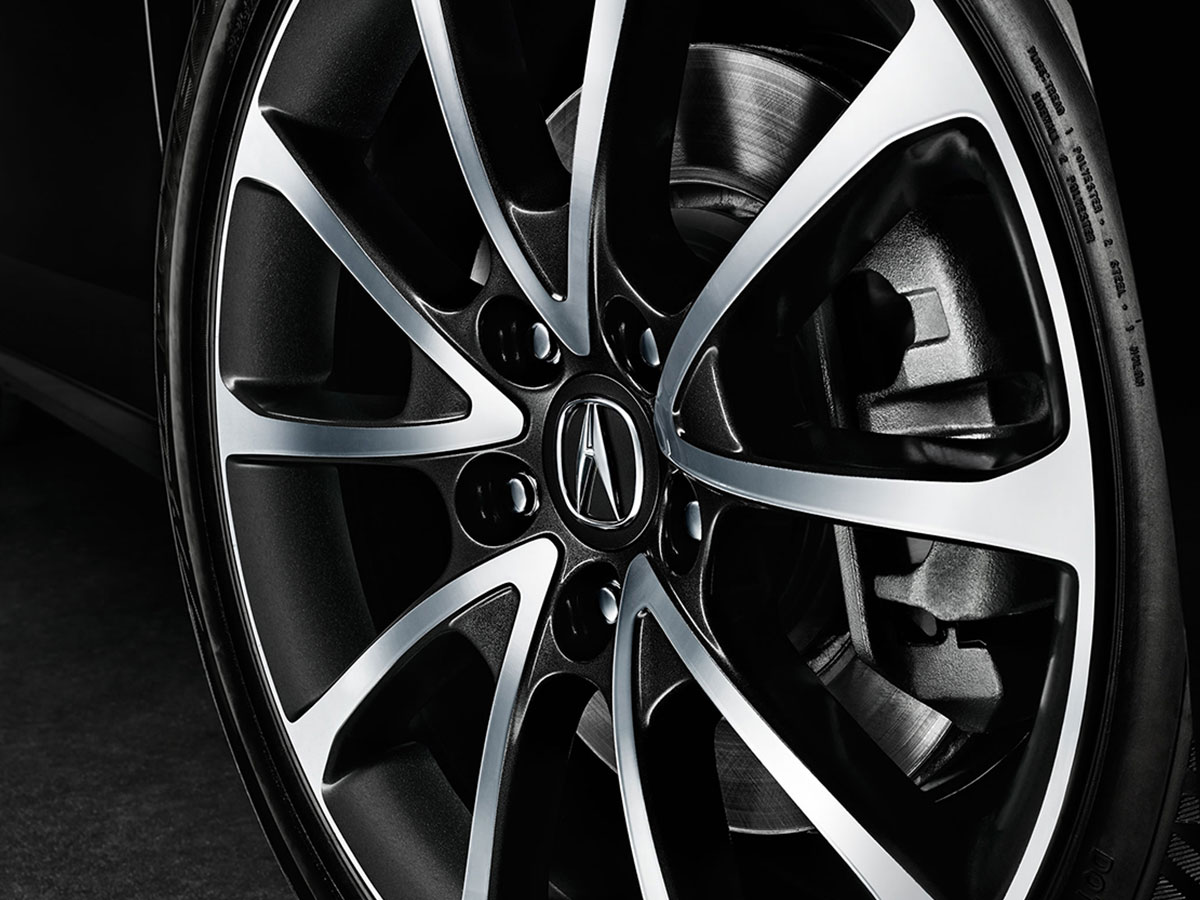 Rear Brake Pad Replacement for Denver, CO Drivers
You know that it's important to keep your brakes in working order, but you may not understand why and how often to replace your rear brake pads. Brake pads sit between the drum and the shoe of the brake and help your vehicle to slow down smoothly and effectively. When brake pads wear down, you're likely to encounter pricey repairs or even accidents. 
Know When to Have Your Rear Brake Pads Replaced
You'll know it's time to replace your rear or front brake pads when you begin to hear squealing or screeching noises when you apply pressure to the brakes. This is usually the first sign that your brake pads need to be replaced. You can also perform a visual inspection of the brake pad- if it's less than a quarter of an inch thick, it's time for a replacement. If you hear a deep, metallic growling or grinding noise when you apply pressure to the brakes, that's a sign that the metal pieces of your brake system are making contact with one another. This means that damage is being done to your car, and you need your brake pads serviced right away.
New brake pads typically last anywhere from 30,000-35,000 miles, depending on your car, how often you drive, and the type of conditions you tend to drive in. If you have a tendency to slam on the brakes, your brake pads will wear out more quickly than they would for someone who drives more smoothly. If you drive in stop and go traffic (such as in a busy city or on traffic-jammed highways), your brake pads will not last as long as they would for someone who usually drives on smooth country roads. 

Choose Mile High Acura in Denver, CO
Replacing brake pads is a simple service, and can be done while you wait. At Mile High Acura, serving Denver, Aurora, Centennial, and Boulder, CO, we're here to make your car service experience as pleasant as possible. Our knowledgeable staff will keep you up to date as your vehicle is serviced. Feel free to drop off your vehicle and wait in our comfortable lounge, while you enjoy our free WiFi, continental breakfast, coffee/tea/water, and snacks. 
Need to get to work? No problem. We offer early bird drop-off and after-hours drop-off and pick-up. We also offer loaner vehicles to keep you on the road while your car is being serviced (not available for express services). We look forward to serving you and your family!
Dealer Wallet Service Marketing & Fixed Ops SEO by
Service Hours
Monday

7:00AM - 6:00PM

Tuesday

7:00AM - 6:00PM

Wednesday

7:00AM - 6:00PM

Thursday

7:00AM - 6:00PM

Friday

7:00AM - 6:00PM

Saturday

7:00AM - 6:00PM

Sunday

Closed