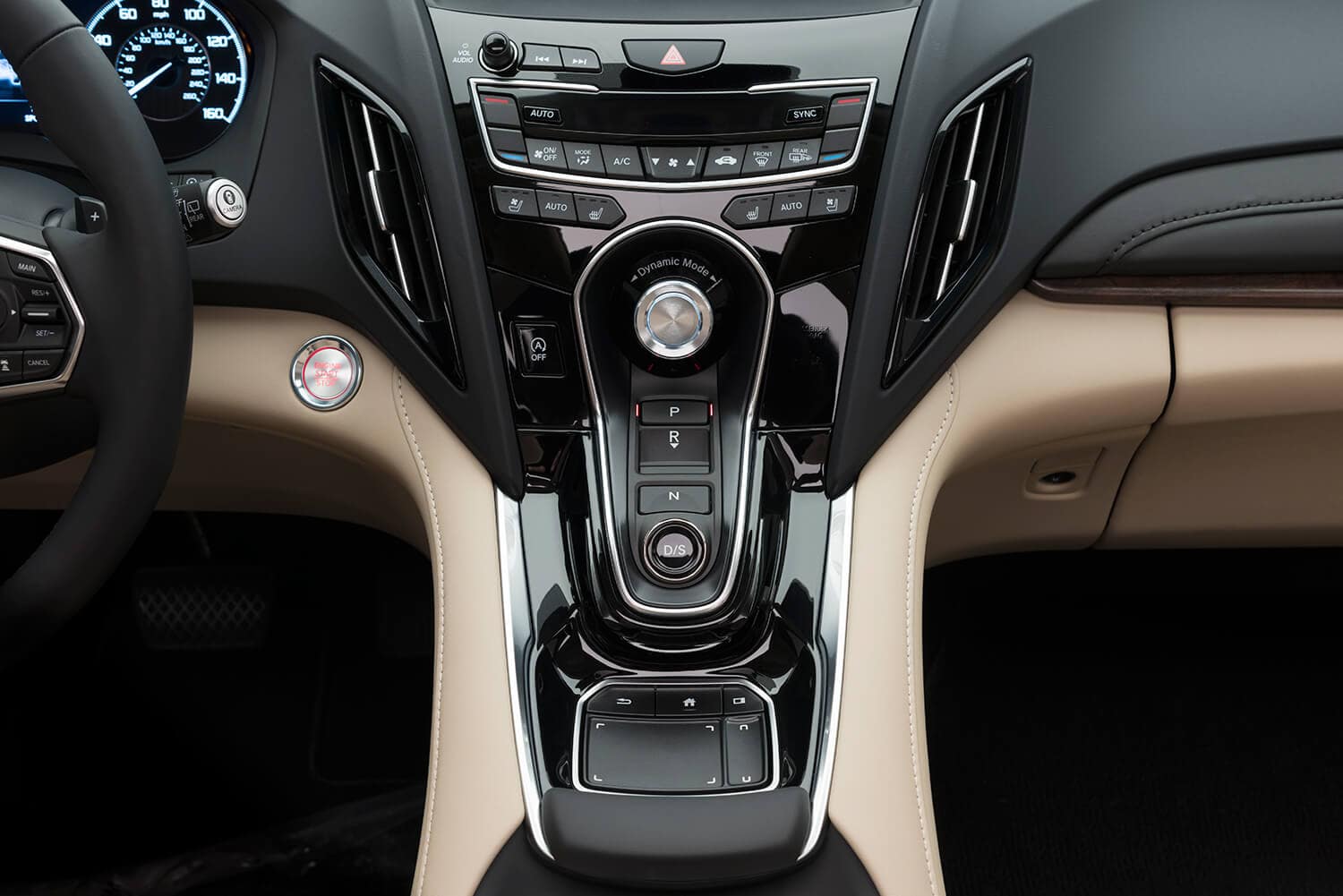 What You Need to Know About a Transmission Replacement
Transmissions are a vital component of modern cars. They are the unsung heroes of a vehicle, shifting gears to use your engine's power as efficiently as possible. At Mile High Acura in Denver, CO, we know the value of a functional transmission, as well as the danger of a faulty or failing transmission. Our transmission replacement services are available to keep your car in good shape!
The Perils of a Faulty Transmission
A faulty or failing transmission can be a danger to you and your vehicle. If your transmission is failing, you might notice your engine clunking in and out of gear or your transmission not shifting into a new gear, causing high revs and undue stress on your engine. If your car's transmission fails outright, you'll be stuck needing a tow, as you no longer will be able to accelerate. This is why we replace failing transmissions before you get stranded, and our knowledgeable staff will help you know when it's time to replace it.
Out With the Old Transmission, In With the New
A transmission replacement is a complicated repair, best left to professionals who know everything about your car's workings. When you get a new transmission, our technicians will open the hood and disconnect the wiring, connectors, and bolts that they can access. Then they'll put the car up on a lift and go about draining the transmission fluid. Once that is accomplished, they will disconnect the old transmission, remove it, and start putting the new transmission in. Once it is in and everything is re-attached, your new transmission will receive the fluid it needs to operate, and your car will be tested and ready to drive!

Mile High Acura Knows Transmissions Best
At Mile High Acura, we make sure that every transmission we replace is done properly. Our technicians want you to be satisfied and safe, so we work hard to make the experience the best it can be. While we take care of the tricky details, you can take advantage of our customer lounge, which provides a continental breakfast, coffee and other beverages, and a kids' room for the little ones. We let you drop off and pick up your car after hours so that you're not in a time crunch, and we can provide loaner vehicles while your car is being repaired. When it comes to transmission replacement, our service is the best for both you and your car.
Why Wait? Schedule an Appointment Today!
If you think you might have a transmission problem, now is the time to take care of it. We're ready and waiting for you and your car, and our knowledgeable staff will help you to know what's right for your vehicle. Call us today!
---
Dealer Wallet Service Marketing & Fixed Ops SEO by
Service Hours
Monday

7:00AM - 6:00PM

Tuesday

7:00AM - 6:00PM

Wednesday

7:00AM - 6:00PM

Thursday

7:00AM - 6:00PM

Friday

7:00AM - 6:00PM

Saturday

7:00AM - 6:00PM

Sunday

Closed