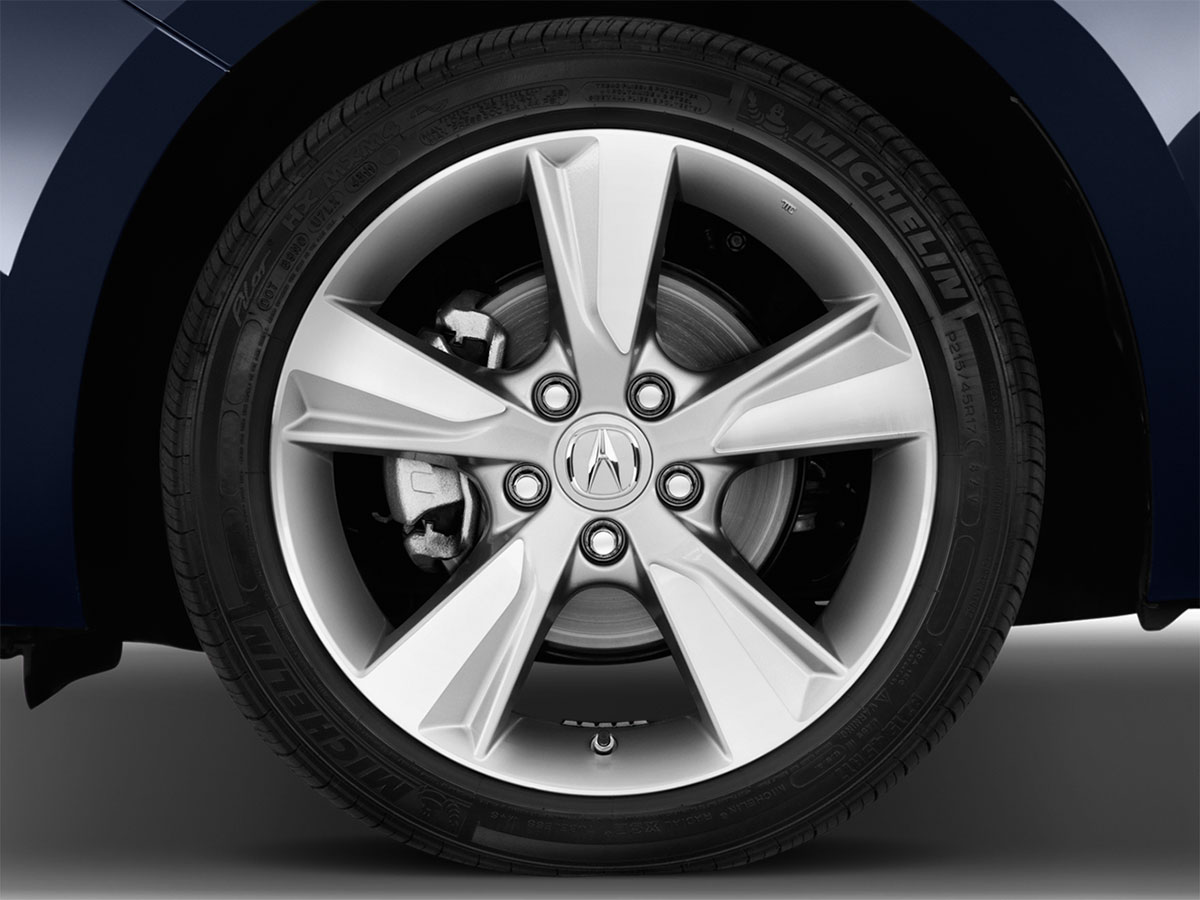 Acura Two-Wheel Alignment Service in Denver
Wheel Alignment describes the condition of three-wheel angles that guide how each tire meets the road. The camber, caster, and toe are the angles that describe how the wheel-tire assemblies meet the vehicle's suspension. When wheels are in alignment at factory specifications, the tires perform properly, and the tread will last longer.
Why You Need Wheel Alignment
Wheel Alignment Service provides benefits, such as improved handling, and even tread wear while helping to prevent consequences related to poor wheel alignment, including vehicle pulling while trying to drive straight or shaking at high speed. Two-Wheel Alignment is for the front wheels and is an excellent opportunity to get the front wheels back in alignment. Since Front Wheels handle more steering forces, scheduling 2-Wheel Alignment at the recommended maintenance interval is a wise decision. However, if you start experiencing any of the symptoms of misaligned wheels, it is equally wise to bring your Acura in for Wheel Alignment Service.   

What Are The Indicators of Poor Wheel Alignment?
There are several ways to know if your vehicle needs 2-Wheel Alignment Service. If your vehicle is experiencing any of the following symptoms, it is an excellent decision to get the alignment inspected and adjusted to factory specifications. As always, the best Wheel Alignment Service will be from a Certified Technician that understands your Acura vehicle and its service needs inside and out. Here are the indicators of misaligned wheels in need of Wheel Alignment Service:
Uneven or rapid tread wear
Vehicle pulls to the right or left while attempting to drive straight
Steering wheel is crooked when driving straight
Vibration in the steering wheel or cabin
What Does Two-Wheel Alignment Include?
Two-Wheel Alignment Service includes a Certified Technician, state-of-the-art facility, and computerized wheel alignment equipment. Each of the three front wheel angles gets evaluated and reset using the computerized wheel alignment equipment. Rest assured that the 2-Wheel Alignment will reset your front wheels to factory specifications. Your Acura car, crossover, or SUV's next 2-Wheel Alignment Service is readily available at Mile High Acura in Denver near Aurora & Boulder, CO.
Dealer Wallet Service Marketing & Fixed Ops SEO by
Service Hours
Monday

7:00AM - 6:00PM

Tuesday

7:00AM - 6:00PM

Wednesday

7:00AM - 6:00PM

Thursday

7:00AM - 6:00PM

Friday

7:00AM - 6:00PM

Saturday

7:00AM - 6:00PM

Sunday

Closed