What Happens If You Don't Change Your Oil?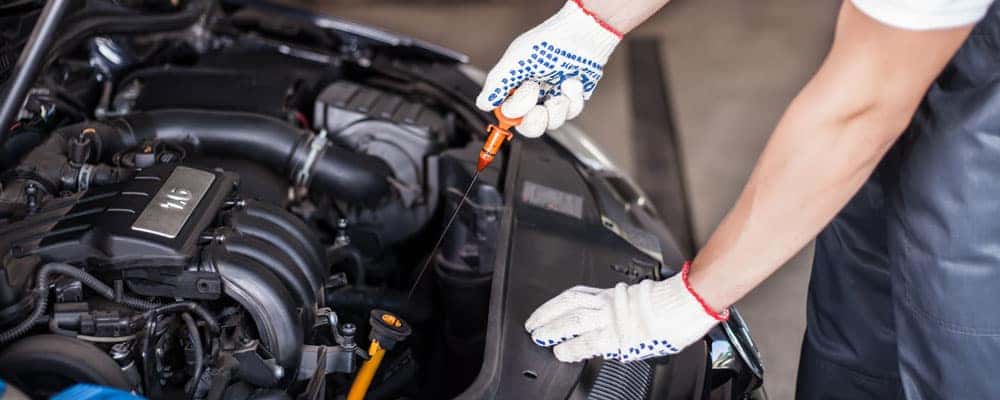 What happens if you don't change your oil? Changing your oil is essential to keeping your vehicle in top shape. Therefore, when you don't replace your old oil on time, you can cause severe damage to your engine.
What Does Oil Do?
The oil lubricates the engine, reducing friction and absorbing the heat from the engine components. When you don't replace old oil with fresh oil, the heat in the engine doesn't get absorbed, resulting in the pistons fusing to the cylinders. Dirt and debris picked up by old oil can also make the engine ineffective, causing it to overheat. When the engine overheats, your vehicle can experience more severe issues.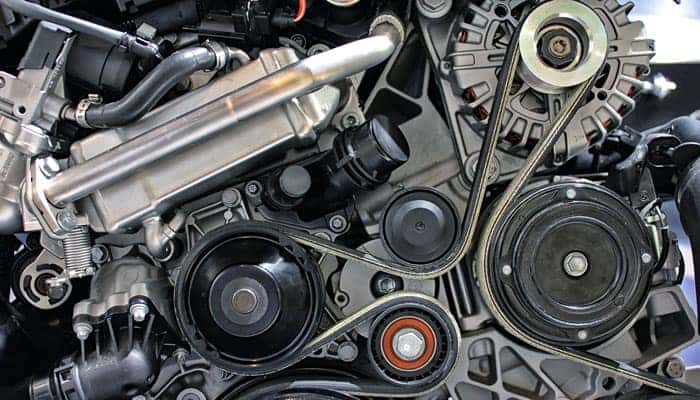 ---
How Often Should I Change My Vehicle's Oil?
As a general rule of thumb, you should change your oil every 3 months or 3,000 miles. However, this time interval depends on your vehicle. You can check your vehicle's manual for a more specific recommendation. How often you should change your oil also depends on your driving behavior. If you tend to drive long distances, it's suggested that you change your oil more often to keep it in good condition.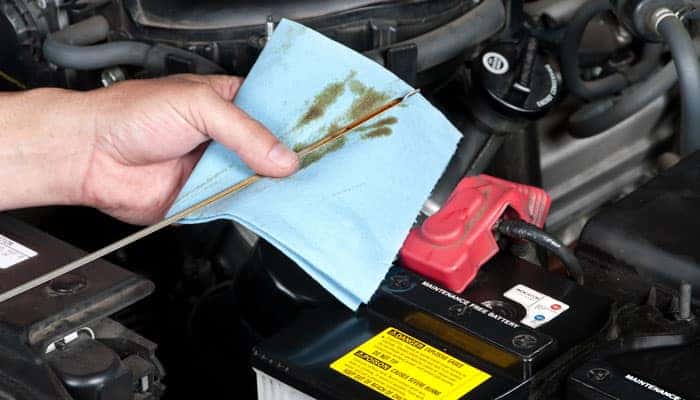 ---
How Do I Change It Myself?
The first thing to do when changing your vehicle's oil by yourself is to be sure that you're buying the right type of oil for your car. Then, after you drain the old oil and secure the cap, add the new oil slowly. Check the levels intermittently and confirm that the oil level is not too high or too low.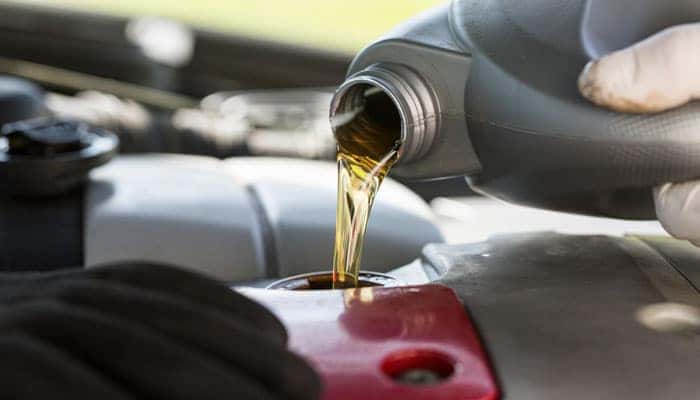 Learn More at Mile High Acura!
Prefer to have a professional change your oil? Contact our service center at Mile High Acura! Our highly-trained, certified technicians can change your oil for you. If you need another type of service, our staff can help keep your Acura in top shape, whether you need a tire rotation, wheel alignment, or something else!
More from Mile High Acura
Aurora and Highlands Ranch drivers don't have to compromise strength for luxury when they opt for the new 2020 Acura RDX, as its incredible towing power and performance can take on anything in its path. But that's just the beginning! Read on to learn more about the Acura RDX towing capacity and find what meets your…

If you're looking for a truly connected ride on Aurora and Highlands Ranch roads, then the new 2020 Acura MDX Technology Package is sure to impress. So, what is the Acura MDX Tech Package? This unique package or "trim level" is part of the MDX lineup and comes with all of the advanced technology and safety…

Whether you want to take the style of your 2020 RDX to the next level or you want to keep it in like-new condition, you have a wide range of RDX accessories to choose from. From floor mats to sunshades, you will find what you need from Acura. Browse our selection of RDX accessories or…