What is SH-AWD?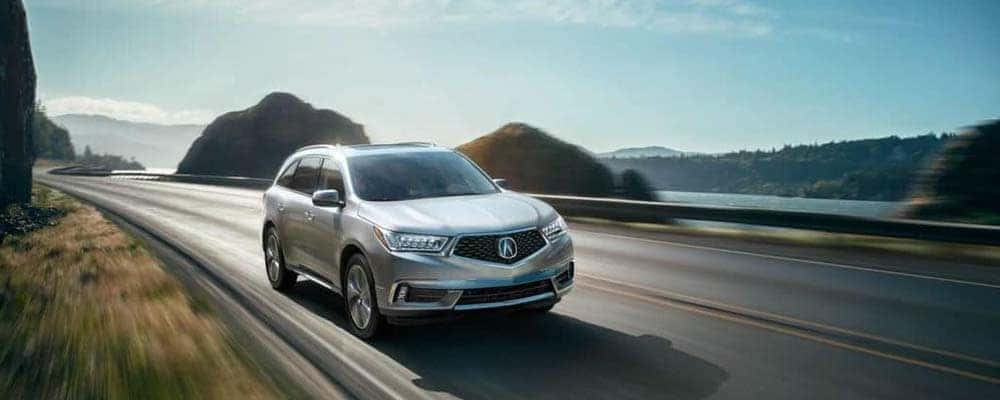 Acura SH-AWD stands for Super Handling All-Wheel Drive™. It's a system designed to combine the peace of mind that comes with All-Wheel Drive (AWD) with high-performance dry-road handling, and it's what gives models like the Acura TLX and Acura MDX such an immense edge over the competition.
What is SH-AWD?
Acura all-wheel drive is unique in the sense that it continuously directs engine power to match weight distribution. The system routinely monitors wheel speed, steering angle, lateral G-force, and yaw rate and adjusts power distribution based on those factors. The intelligence of SH-AWD can't be duplicated by front-wheel drive, rear-wheel, or even standard all-wheel drive systems.
How Does SH-AWD Beat All Wheel Drive?
SH-AWD continuously directs engine power to match weight distribution, available traction, wheel speed, steering angle, and more. It will:
Enhance straight-line fuel efficiency by sending 90% of power to the front wheels on steady cruises between Denver and Highlands Ranch.
Transfer up to 45% of power to the rear wheels for enhanced rear-wheel traction as you corner in Centennial.
Transfer up to 70% of effective torque to the rear for superior hard acceleration when you're coming out of Highlands Ranch.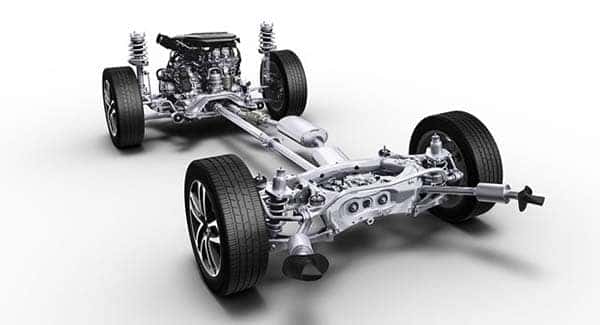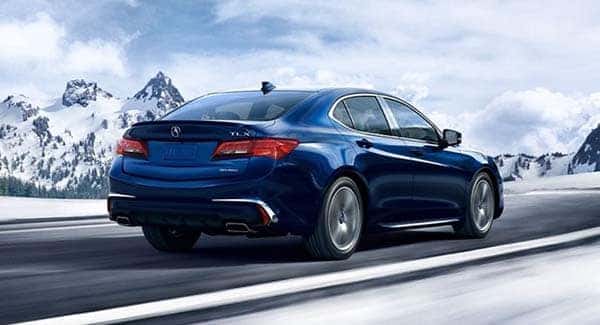 Which Acura Vehicles Have SH-AWD?
TLX: The Acura TLX is a performance luxury sedan that offers SH-AWD with the Advance Package and as an option for TLX models with the Standard, Technology, and A-SPEC packages.
RLX: The Acura RLX with the Advance Package comes with a three-motor hybrid system and Sport Hybrid SH-AWD, which uses the rear electric motors to its advantage during cornering.
RDX: Front-wheel drive is standard for the RDX, however, SH-AWD is available for all RDX models.
MDX: Like the RDX, the MDX comes standard with FWD, but can be equipped with SH-AWD. Select packages, including the Technology Package and Advance Package, offer Sport Hybrid SH-AWD as well.
SH-AWD is the Next Step Forward in Performance
When you notice Acura MDX handling better than the Lexus RX or Acura TLX cornering sharper than the Honda Accord, you can thank SH-AWD technology. Contact us today to find out more about our new vehicles or arrange a test drive to experience Acura TLX performance or learn more about the Acura MDX packages.
---
More from Mile High Acura
Aurora and Highlands Ranch drivers don't have to compromise strength for luxury when they opt for the new 2020 Acura RDX, as its incredible towing power and performance can take on anything in its path. But that's just the beginning! Read on to learn more about the Acura RDX towing capacity and find what meets your…

If you're looking for a truly connected ride on Aurora and Highlands Ranch roads, then the new 2020 Acura MDX Technology Package is sure to impress. So, what is the Acura MDX Tech Package? This unique package or "trim level" is part of the MDX lineup and comes with all of the advanced technology and safety…

Whether you want to take the style of your 2020 RDX to the next level or you want to keep it in like-new condition, you have a wide range of RDX accessories to choose from. From floor mats to sunshades, you will find what you need from Acura. Browse our selection of RDX accessories or…