Acura Recall Department in Denver, Serving Aurora, Boulder, and Centennial, CO
Our Acura recall department is the leading opportunity for local Acura owners to get recall services. Whether your Acura is involved in a safety recall or service campaign, certified technicians always complete the repair according to the technical service bulletin, including the recommended genuine OEM parts. Continue reading about recall services, check for recalls involving your Acura, and schedule recall service today if needed at Mile High Acura.
Safety Recalls
American automakers such as Acura and the National Highway Traffic Safety Administration (NHTSA) are invested in vehicle safety and work together investigating vehicle and safety device risk claims. Safety recalls are issued when an excessive risk is found. Although what the NHTSA considers an excessive risk has little probability of happening to individual drivers, a safety recall is designed to fix the problem for all vehicles involved. Safety recalls always involve owners getting a corrective repair that eliminates the risk. Safety recall services must be completed at no charge to the owner at an Acura-authorized service department such as Mile High Acura.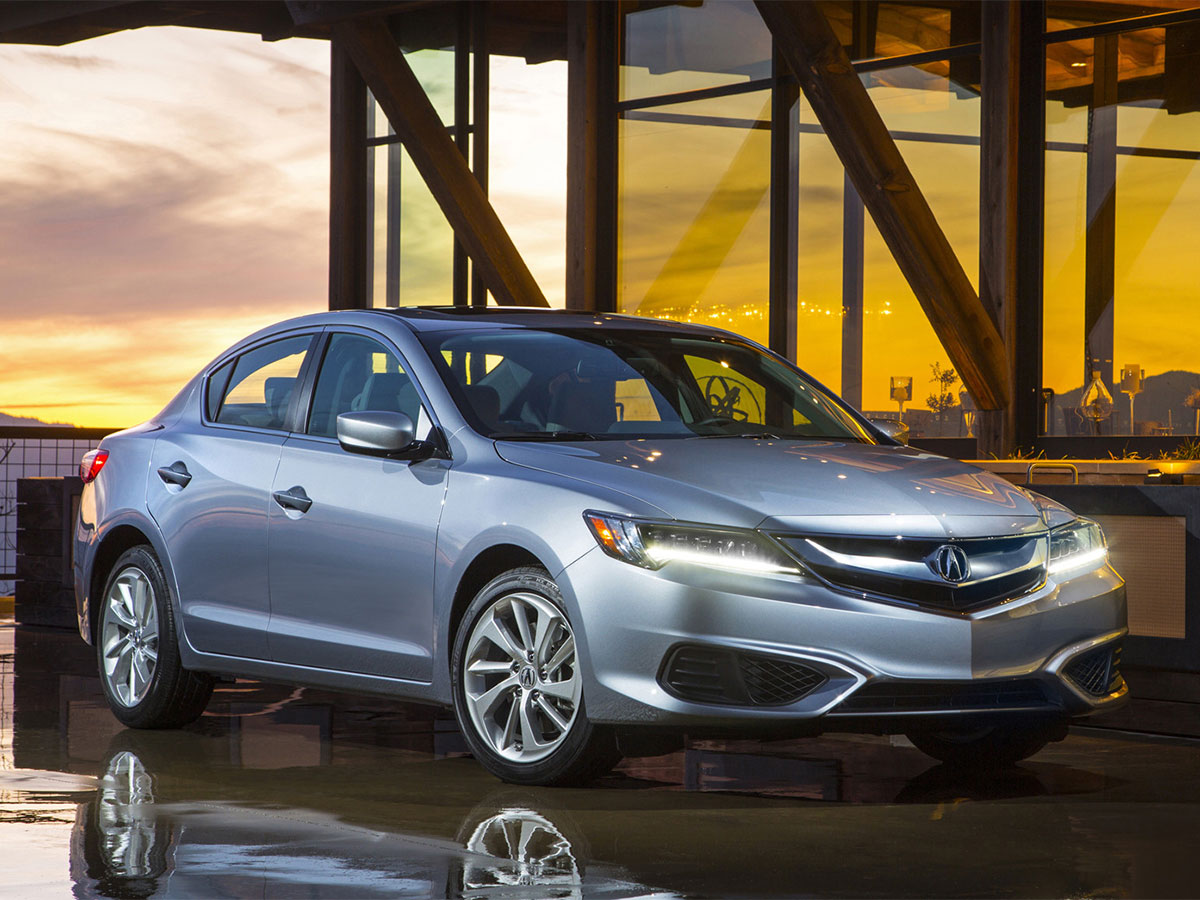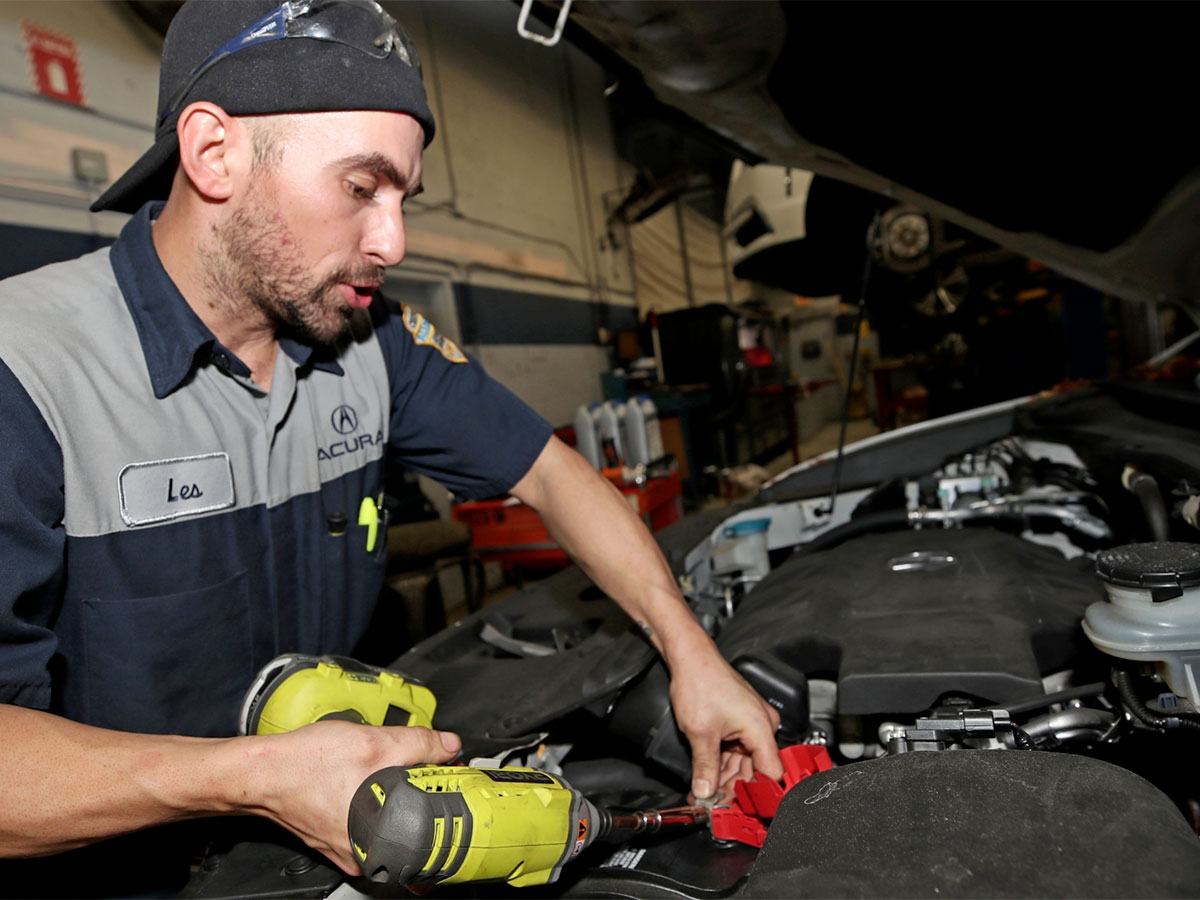 Service Campaigns
Acura has a high standard when engineering vehicles and wants to give owners the best performance possible. When an Acura model does not meet these strict standards, a service campaign is issued to correct the performance-based shortcoming. Although service campaigns are non-safety issues, Acura recommends getting the repair promptly to ensure peak vehicle performance as expected. Service campaigns must be completed by an Acura-authorized service department at no charge to the owner.
Checking for Acura Recalls
Acura owners can check for recalls involving specific models in several ways. The Acura Recall Lookup is an easy and convenient way to check for model-specific recalls by submitting the vehicle identification number (VIN) or submitting the Acura year and model for non-VIN recall information. We have knowledgeable staff available by phone to answer customers' recall service questions. Acura has a Client Relations Recall Line dedicated to answering recall questions.
Schedule Recall Service at Mile High Acura
Acura owners can schedule recall services at the online service scheduler at any time or by calling the service department during regular hours to schedule with knowledgeable staff. Don't forget to consider your transportation needs during service and arrange for a loaner vehicle if needed.
Come to Mile High Acura for Acura-Certified Service
Mile High Acura provides local Acura owners with all-inclusive maintenance and repairs according to certified quality that extends peace of mind and maximum satisfaction. We employ certified technicians who become Acura service experts with extensive experience in a state-of-the-art facility installing genuine OEM parts. Schedule Acura-certified service at the online appointment tool or call during open hours.
Knowledgeable Staff
Customer Lounge
Coffee/Tea/Hot Chocolate
Continental Breakfast
Snacks
Loaner Vehicles *not available for Express Services
WiFi
Bottle Water
Magazine & Newspapers
Kids Room/Movie & Toys
Shuttle Service
Early Bird Drop Off
After Hours Drop Off/Pick Up
Satellite TV
Vending Machines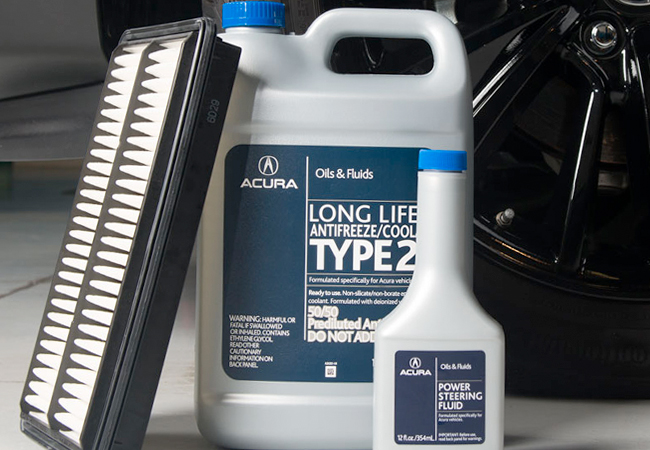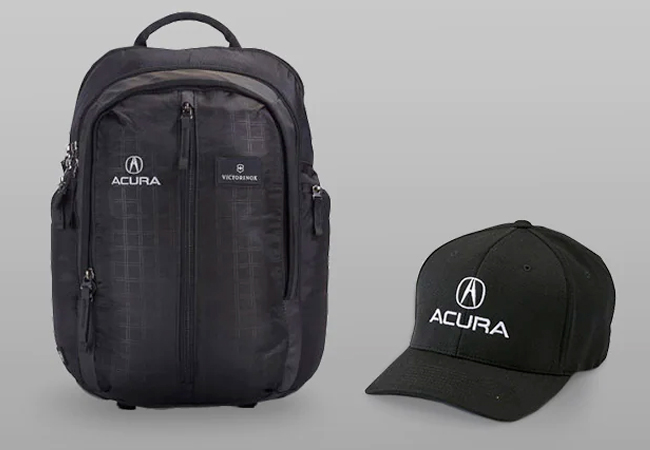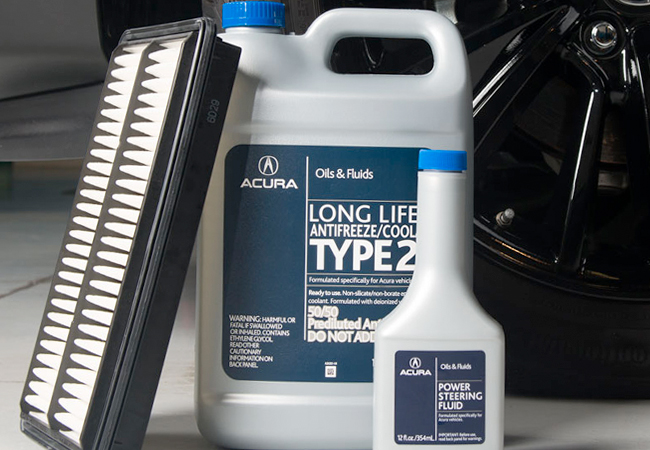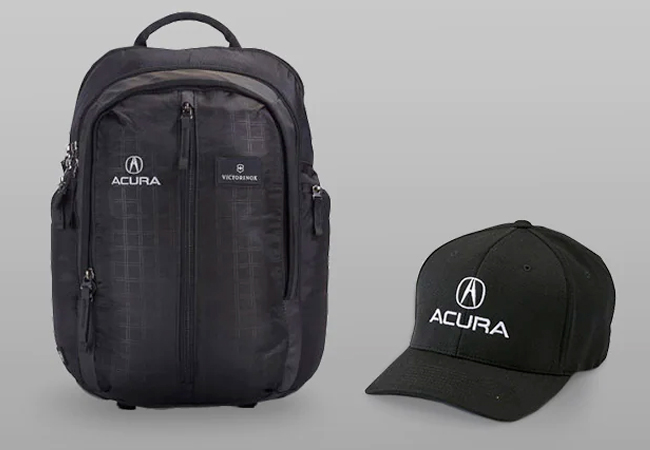 Mile High Acura, Inc.

2799 S. Havana Street
Denver, CO 80014