Acura Approved Tire Center
Your tires are the only part of the car that are in constant contact with the road. When taking care of them, whether that be replacing, fixing or rotating, it's essential to have all of these services done by technicians who know your car from the inside out. Mile High Acura is happy to be an Acura approve tire center. By being an Acura tire approved center, you will never have to worry if your car is getting the best tires or care possible.
Popular Tire Services We Offer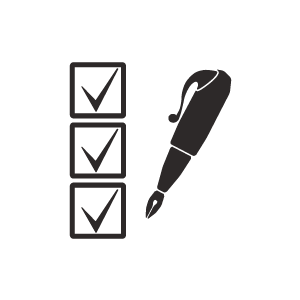 Tire Inspection
Regular tire inspections are essential; during these inspections, our technicians will check the tires for physical damage, measure the tire tread depth, and inspect the tire pressure, adjusting it if needed.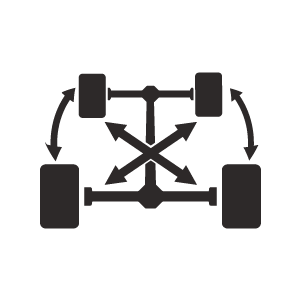 Tire Rotation
Regular tire rotation ensures that your tires wear down at a relatively even rate; this can help keep you safe and comfortable longer, improve your fuel economy, and make your tires last longer on the road.
Learn More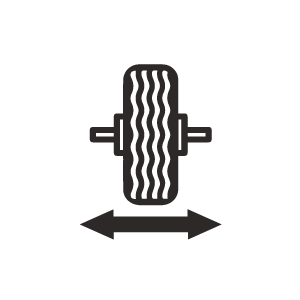 Tire Balance
If your tires are not properly balanced, they will create an uncomfortable driving experience and may develop an uneven scalloped or cupped wear pattern; we will use OEM tools and small weights to ensure your tires are balanced.
Learn More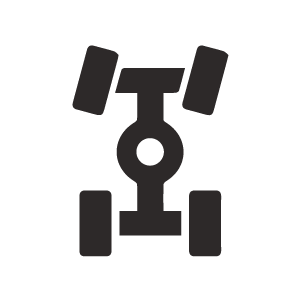 Wheel Alignment
Wheels that are not properly aligned can be dangerous and inconvenient, and they can also lead to your tires wearing down unevenly; we recommend that you visit us at least once a year for wheel alignment service.
Learn More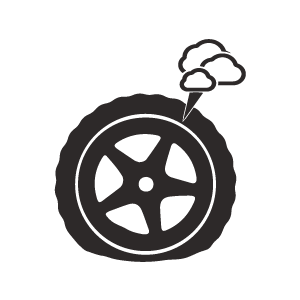 Flat Patching
If you have a flat tire from a puncture located in the tire tread, chances are we can patch it up for you; however, damage to the tire's sidewall or shoulder will generally require you to have your tires replaced.
Learn More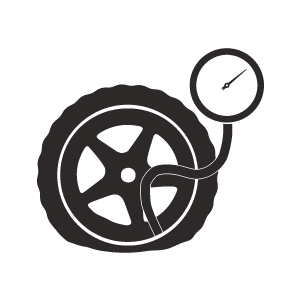 Tire Pressure Monitoring System (TPMS) Repair
The Tire Pressure Monitoring System (TPMS) keeps tabs on your tires to ensure that they are all properly inflated, and we can help you deal with any TPMS problems by performing service on the system.
Learn More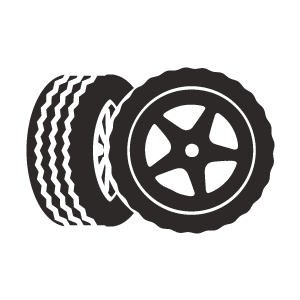 Tire Sales
When your vehicle needs new tires, our tire store has exactly what you need: a selection of high-quality tires that are manufacturer-approved and designed to provide comfort, safety, and long-lasting performance.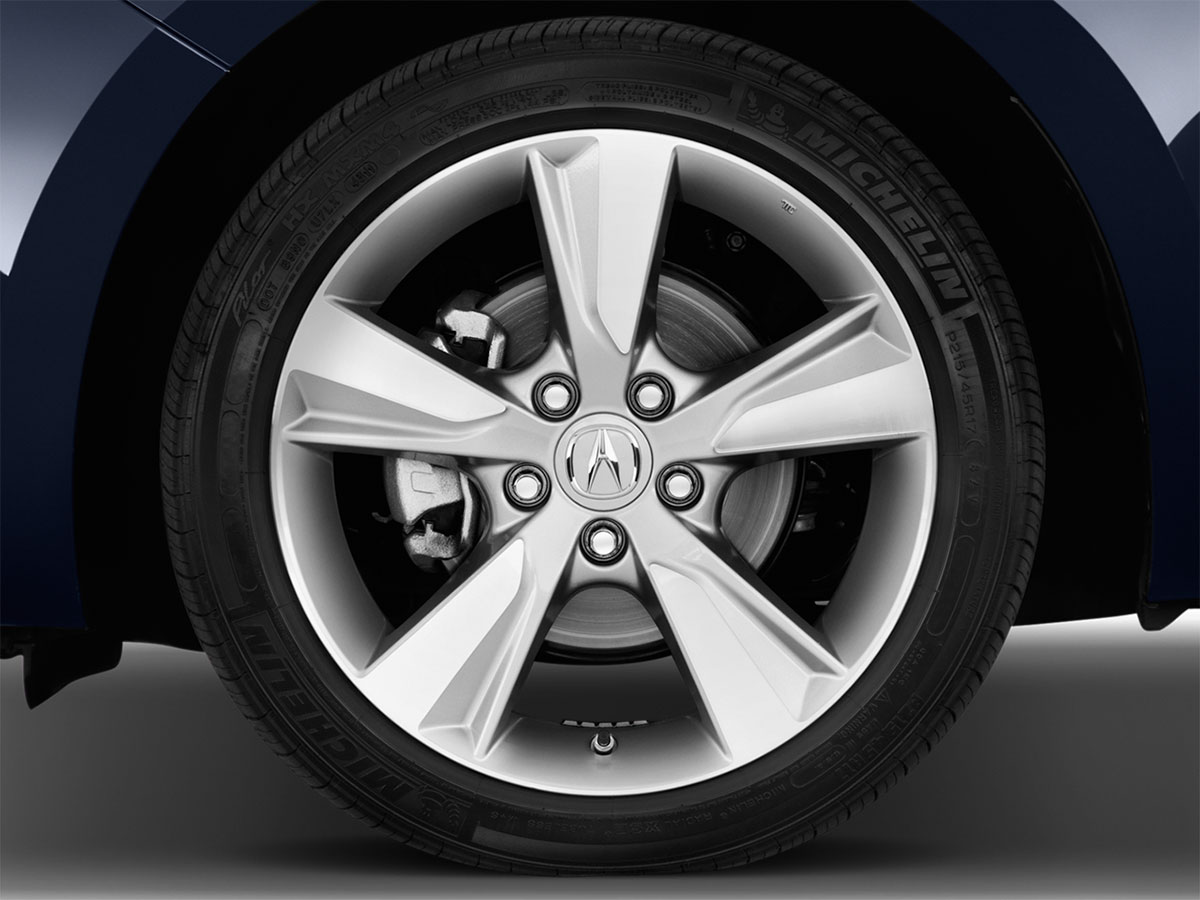 When Do You Need New Tires?
The general rule of thumb is about once every three to four years which really depends based on personal driving habits and frequency. Alternatively, once every 30,000 to 40,000 miles, both timestamps are good checkpoints regardless as well as times to think about getting ready to replace them. Other signs include:
Uneven tire tread wear
Balding tread
Low tire tread
Vibrating tires when getting up to speed
Lower fuel economy
Benefits of an Acura Approved Tire Center
All tires are approved by Acura. This means your tires were made to meet or exceed original manufacturer standards - improving the drive and keeping your car healthy.
Tires come backed with a warranty when installed by one of our professionals at the time of purchase.
Additional savings and rebates are available.
No risk of outdated tires.
Tire Services at Mile High Acura
Each car is unique as the people who drive them and we believe in making the best recommendations based on driving habits. Mile High Acura works hard to be the best one-stop-shop for all vehicle needs from routine service and maintenance, car shopping and to more personal things like tire replacement and repair. Our team of professionals is happy to be the go-to Acura Approved Tire Center for drivers all around the Denver area.
Come to Mile High Acura for Acura-Certified Service
Mile High Acura provides local Acura owners with all-inclusive maintenance and repairs according to certified quality that extends peace of mind and maximum satisfaction. We employ certified technicians who become Acura service experts with extensive experience in a state-of-the-art facility installing genuine OEM parts. Schedule Acura-certified service at the online appointment tool or call during open hours.
Knowledgeable Staff
Customer Lounge
Coffee/Tea/Hot Chocolate
Continental Breakfast
Snacks
Loaner Vehicles *not available for Express Services
WiFi
Bottle Water
Magazine & Newspapers
Kids Room/Movie & Toys
Shuttle Service
Early Bird Drop Off
After Hours Drop Off/Pick Up
Satellite TV
Vending Machines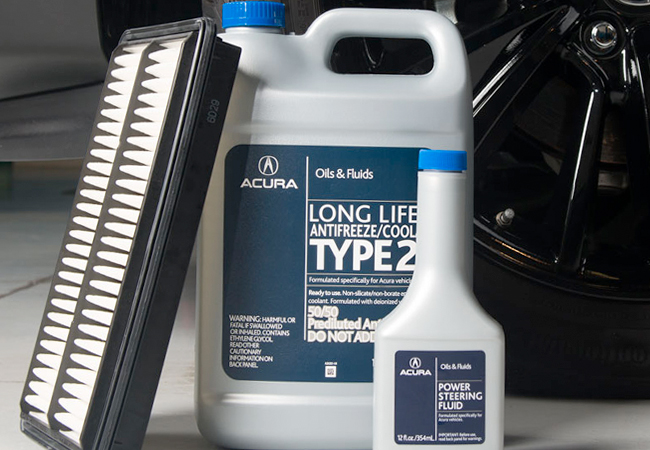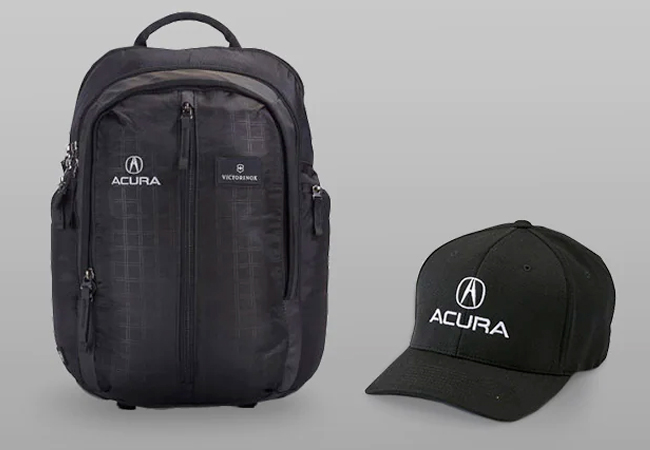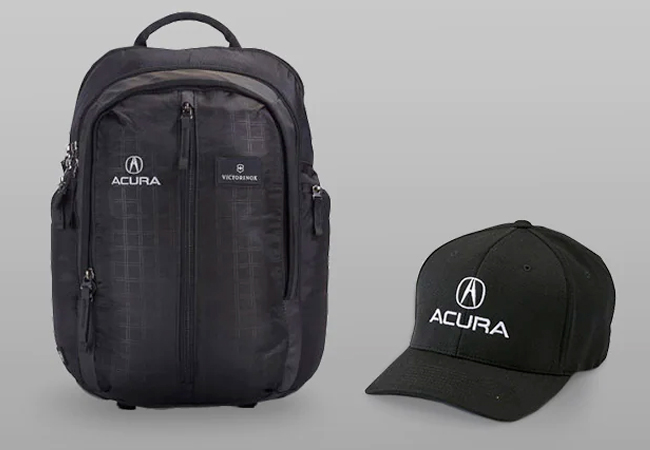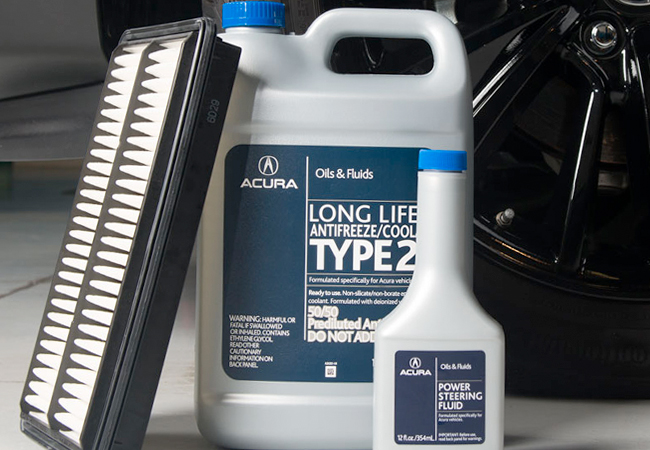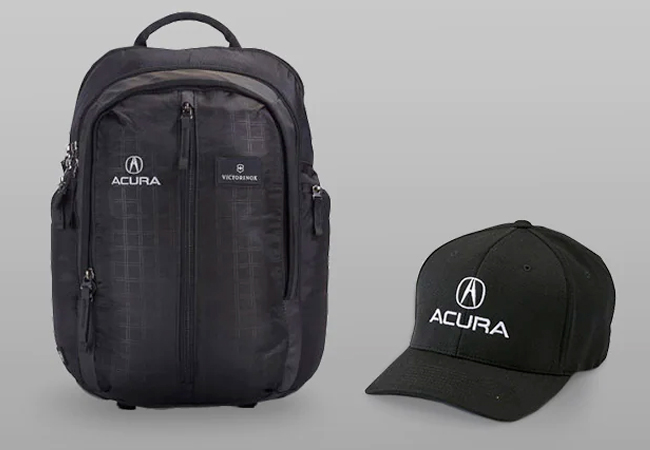 Mile High Acura, Inc.

2799 S. Havana Street
Denver, CO 80014