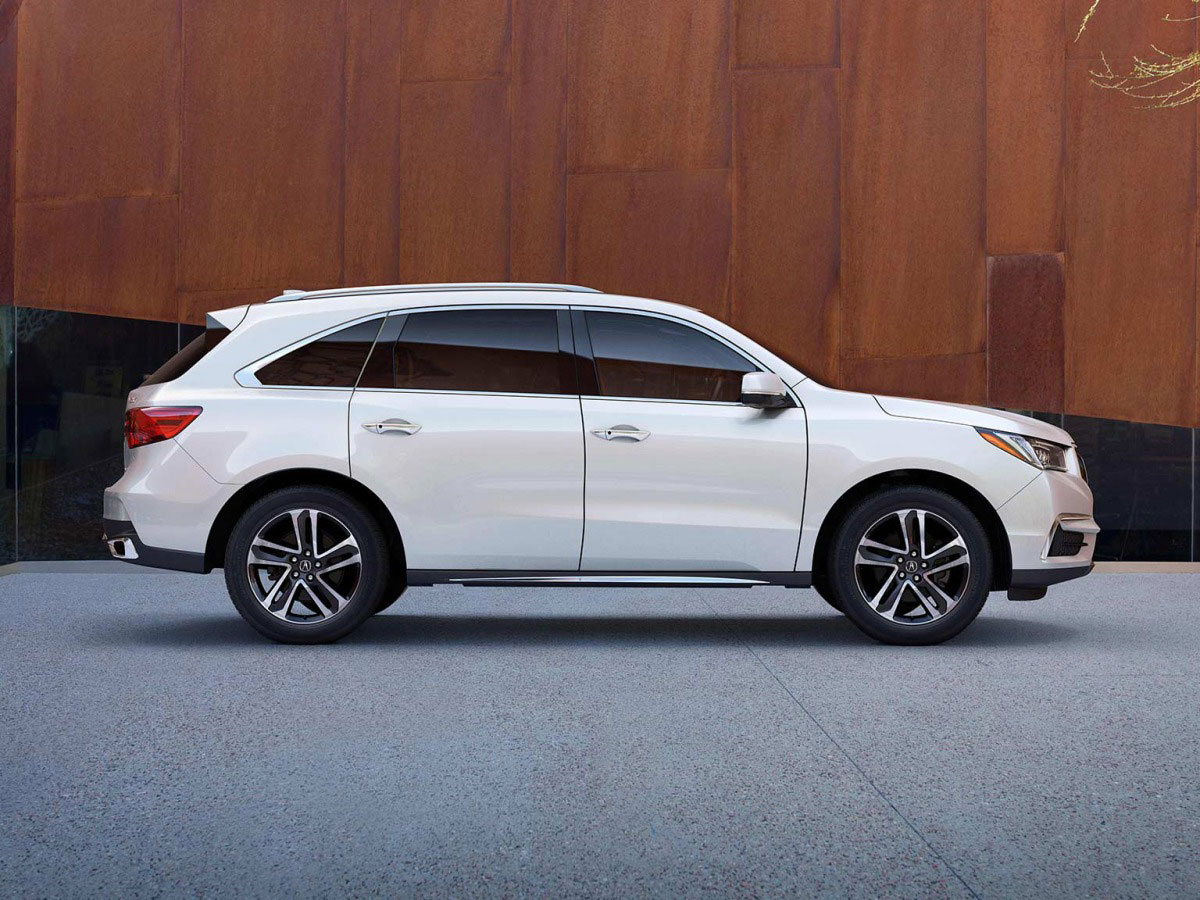 Wheel Alignment 101
Wheel Alignment is a popular automotive industry term describing the condition of the three critical wheel angles. With three planes of pivot, each wheel meets the steering system components at three specific wheel angles in the camber, toe, and caster. When camber, caster, and toe are at factory specifications, opposing tires are parallel while meeting the road at a perfect 90-degree angle. At factory specifications, the four wheel angles will help promote even tire tread wear, smooth driving, optimum fuel efficiency, and reduced long-run tire maintenance costs.
What's Included in the 4-Wheel Alignment Service at Mile High Acura in Denver?
The 4-Wheel Alignment Service at Mile High Acura in Denver begins with the star of the show: a factory-trained certified-Acura technician that understands your car or SUV inside and out with vast experience servicing vehicles just like yours. Your wheel angles are set to factory specifications where you can expect to receive all of the benefits of proper wheel alignment. Mile High Acura is conveniently located in Denver, CO near Aurora, CO & Centennial, CO.

Are there any Symptoms of Poor Wheel Alignment?
Here are several of the most common symptoms caused by poor wheel alignment:
Car pulls to one side when trying to drive straight
Rapid tire tread wear including cupping or balding
Uneven tire tread wear
Tires squealing on pavement
4-Wheel Alignment removes any symptoms stemming from poor wheel alignment while helping prevent repeat consequences. If you're at the recommended maintenance interval for alignment service or if you are experiencing any of the symptoms of poor wheel alignment, we encourage you to take advantage of this opportunity to get an Acura Accelerated 4-Wheel Alignment Service at Mile High Acura in Denver. With 4-Wheel Alignment being an Acura Accelerated Service, there's not a good reason to keep putting it off. Bring your Acura car or SUV to Mile High Acura in Denver for a 4-Wheel Alignment Service, and our crew of factory-trained Acura certified technicians will get you in & out within an hour.
---
Dealer Wallet Service Marketing & Fixed Ops SEO by
Hours
Monday

8:00AM - 8:00PM

Tuesday

8:00AM - 8:00PM

Wednesday

8:00AM - 8:00PM

Thursday

8:00AM - 8:00PM

Friday

8:00AM - 8:00PM

Saturday

8:00AM - 8:00PM

Sunday

Closed