Automotive Braking 101
Slowing down and stopping your Acura car or SUV is critical for driving experience and safety. Whether you need to slow down to follow the construction speed limit on I-70 through Denver or to stop to prevent a collision. Your Acura needs a strong brake system to get the job done right. Braking requires several vital components that all work together to generate and apply the stopping power necessary.
At the heart of your system are brake pads and brake fluid. They each require ongoing maintenance attention because of their tendency toward wear and tear. Brake pads purposefully wear down with each application and need a replacement; brake fluid notoriously absorbs moisture and becomes contaminated requiring exchange service. At Mile High Acura, we honor the crucial differences between the front and rear brakes. We offer our loyal customers a special coupon to get their brakes serviced for a fair price.
Brake Services
Brake Fluid Exchange - Brake fluid transfers and amplifies the force of your foot on the brakes to the calipers; as a hygroscopic fluid, it will absorb moisture and eventually need to be replaced as it becomes less effective.
Learn More
Brake Pad Replacement - The brake pads consist of a metal backing and a softer brake lining that is designed to wear down; when this lining gets thin, it's time to have your brake pads replaced.
Learn More
Rotor Resurfacing or Replacement - The brake rotors may become glazed or warped well before they wear out; we can resurface the rotors, smoothing their surface to help you avoid paying for entirely new parts before it's necessary.
Learn More
Caliper Service - The brake calipers squeeze together to push the brake pads against the brake rotors, and they will regularly need to be cleaned, lubricated, and inspected to ensure that they are providing the necessary precision.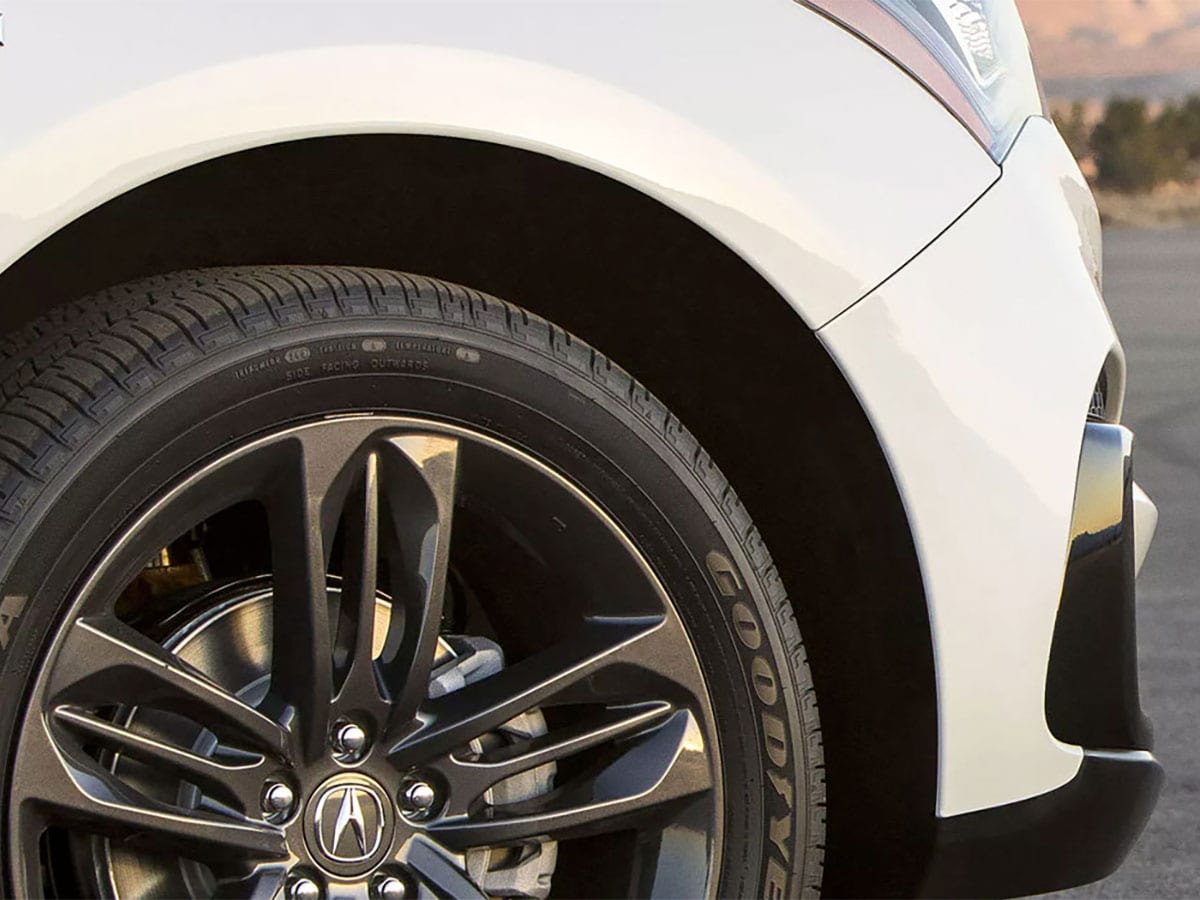 Warning Signs of a Brake Problem
Brake noise
Vehicle pulls to one side when driving
Brake system warning light is on
Vibration or shaking when driving
Soft or hard brake pedal feeling
Burning smell
The vehicle bounces on shortstops
Schedule Service
Not all Brakes are Equal: The Front vs. Rear
To make things easier, you should consider the braking system to have two primary areas at the front and rear of the vehicle. Front brakes are the components of the front wheel locations. Rear brakes are the braking system components on the rear wheel locations. Front brake pads generally require replacement twice as often as rear brake pads. These components handle more intense stopping force and pressures with every vehicle stop. The beauty of Not all Brakes are Equal Service is that you get exactly what you need with front and rear brake pad replacement service. Save some money by getting efficient service precisely when it is needed at Mile High Acura.
Come to Mile High Acura for Acura-Certified Service
Mile High Acura provides local Acura owners with all-inclusive maintenance and repairs according to certified quality that extends peace of mind and maximum satisfaction. We employ certified technicians who become Acura service experts with extensive experience in a state-of-the-art facility installing genuine OEM parts. Schedule Acura-certified service at the online appointment tool or call during open hours.
Knowledgeable Staff
Customer Lounge
Coffee/Tea/Hot Chocolate
Continental Breakfast
Snacks
Loaner Vehicles *not available for Express Services
WiFi
Bottle Water
Magazine & Newspapers
Kids Room/Movie & Toys
Shuttle Service
Early Bird Drop Off
After Hours Drop Off/Pick Up
Satellite TV
Vending Machines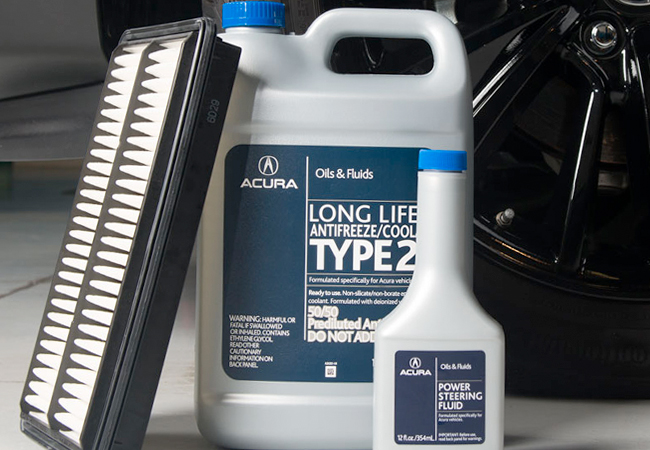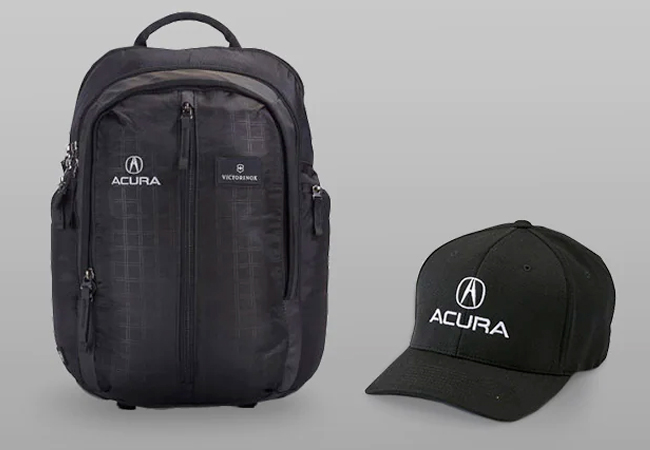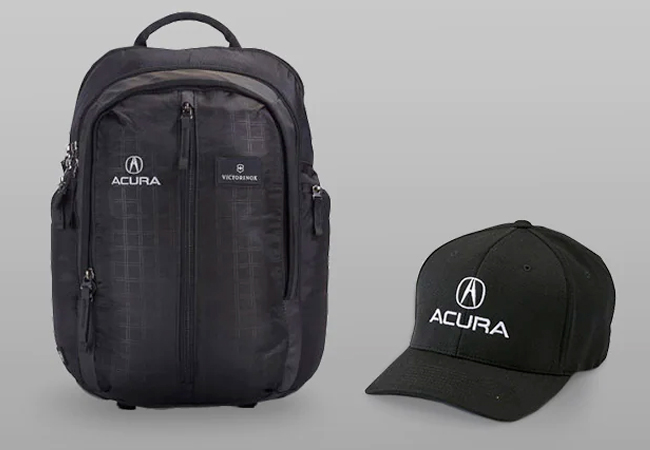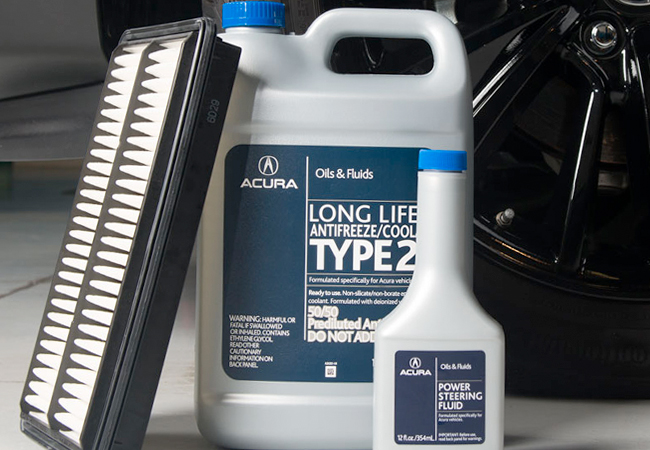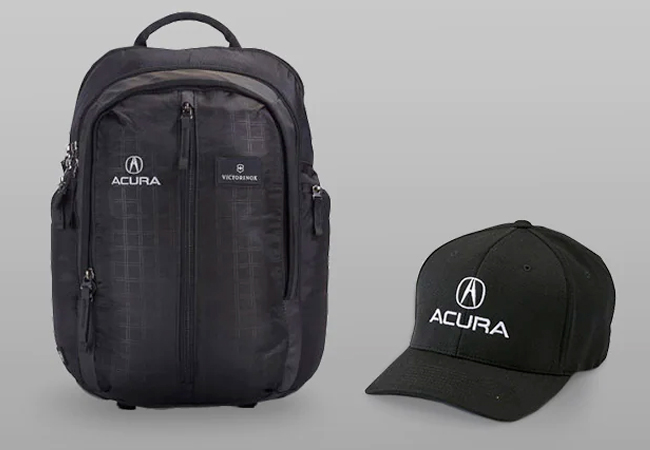 Mile High Acura, Inc.

2799 S. Havana Street
Denver, CO 80014