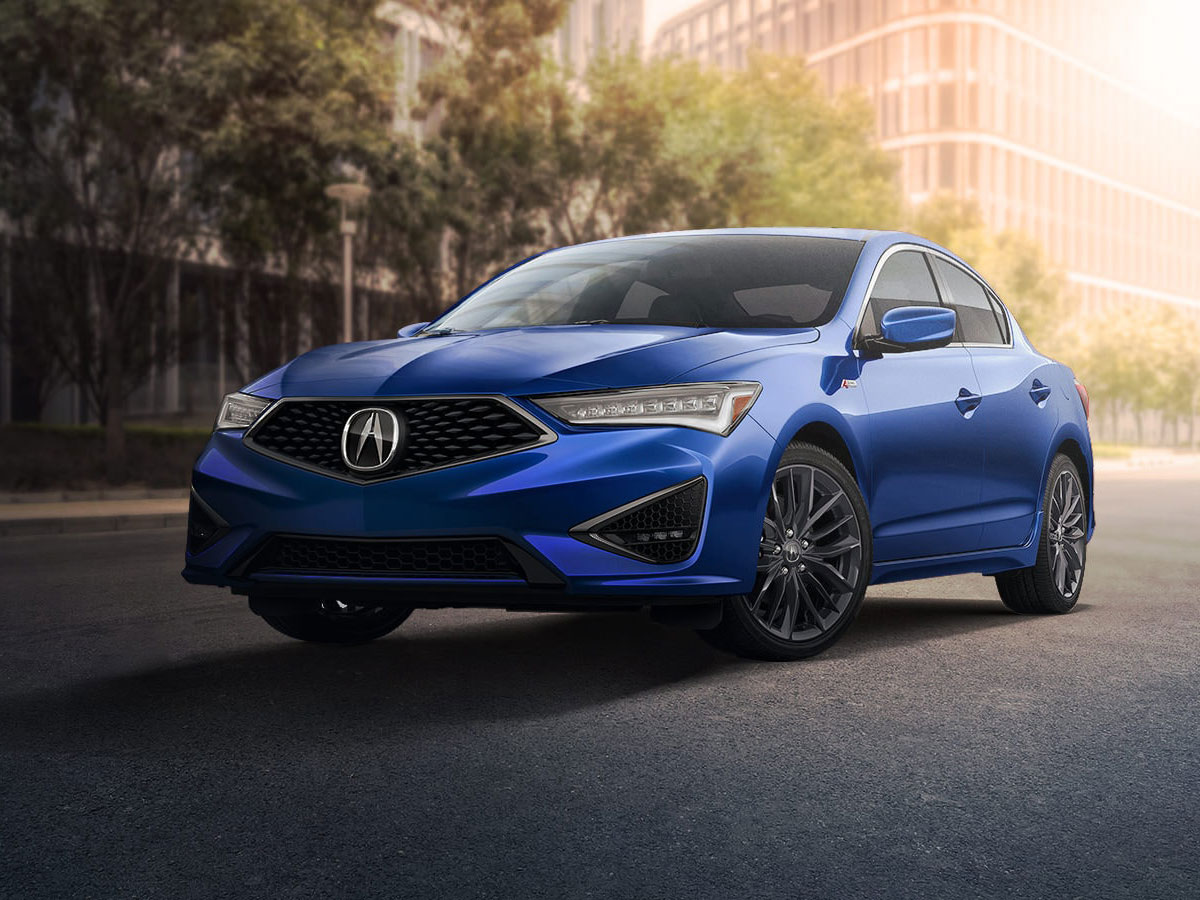 Acura Service in Centennial, CO
The only way to keep your Acura up and running for a long time is to take good care of it. Not only do you need to do little things like changing your oil, but you also need to have your vehicle inspected and maintained every once in a while. This is why it's a good idea to find a mechanic who specializes in Acura service so you can take your vehicle in for regular maintenance. One thing you have to remember when it comes to Acura service is that quality matters. You need to make sure you're taking your vehicle to a reliable shop, and it doesn't get much better than Mile High Acura if you're in the Centennial, CO, area. With quality mechanics and parts that you can count on, Mile High Acura is the best place to go for quality Acura service.
Keeping Your Acura In Good Shape
Taking good care of your Acura is a lot of work, but it's well worth it in the end. Aside from the regular maintenance like brake, tire, and alignment services, you should also take your Acura to a dealership for 30,000, 60,000, and 90,000-mile maintenance. These are all crucial points when certain parts start to fail, so it's important to take your Acura in to have those parts checked before you have problems. Creating a maintenance schedule is the best way to make sure you don't have any major problems with your Acura. While some things may need to be checked once or twice a year, other parts of your vehicle don't need to be inspected for years. Ultimately, you should let your mechanic decide how often you need to bring your Acura in for maintenance.

Why Choose Mile High Acura
If you want to take good care of your vehicle, you need to find a good mechanic to go to for routine maintenance. For Acura drivers in the Centennial, CO, area, there's no better choice than Mile High Acura. We know what it takes to keep your Acura in great shape, which is why we hire the best mechanics and use high-quality parts for every repair and maintenance job. Mile High Acura can even help you create a comprehensive maintenance schedule to make sure you're never missing a beat when it comes to taking care of your Acura. If you want to keep your ride up and running for many years to come, Mile High Acura is the only place to go for maintenance and repairs.
Schedule Service
Complimentary Dealership Amenities
Knowledgeable Staff
Customer Lounge
Coffee/Tea/Hot Chocolate
Continental Breakfast
Snacks
Loaner Vehicles *not available for Express Services
WiFi
Bottle Water
Magazine & Newspapers
Kids Room/Movie & Toys
Shuttle Service
Early Bird Drop Off
After Hours Drop Off/Pick Up
Satellite TV
Vending Machines
 Get Directions
Dealer Wallet Service Marketing & Fixed Ops SEO by
Service Hours
Monday

7:00AM - 6:00PM

Tuesday

7:00AM - 6:00PM

Wednesday

7:00AM - 6:00PM

Thursday

7:00AM - 6:00PM

Friday

7:00AM - 6:00PM

Saturday

7:00AM - 6:00PM

Sunday

Closed