Certified Parts and Fluids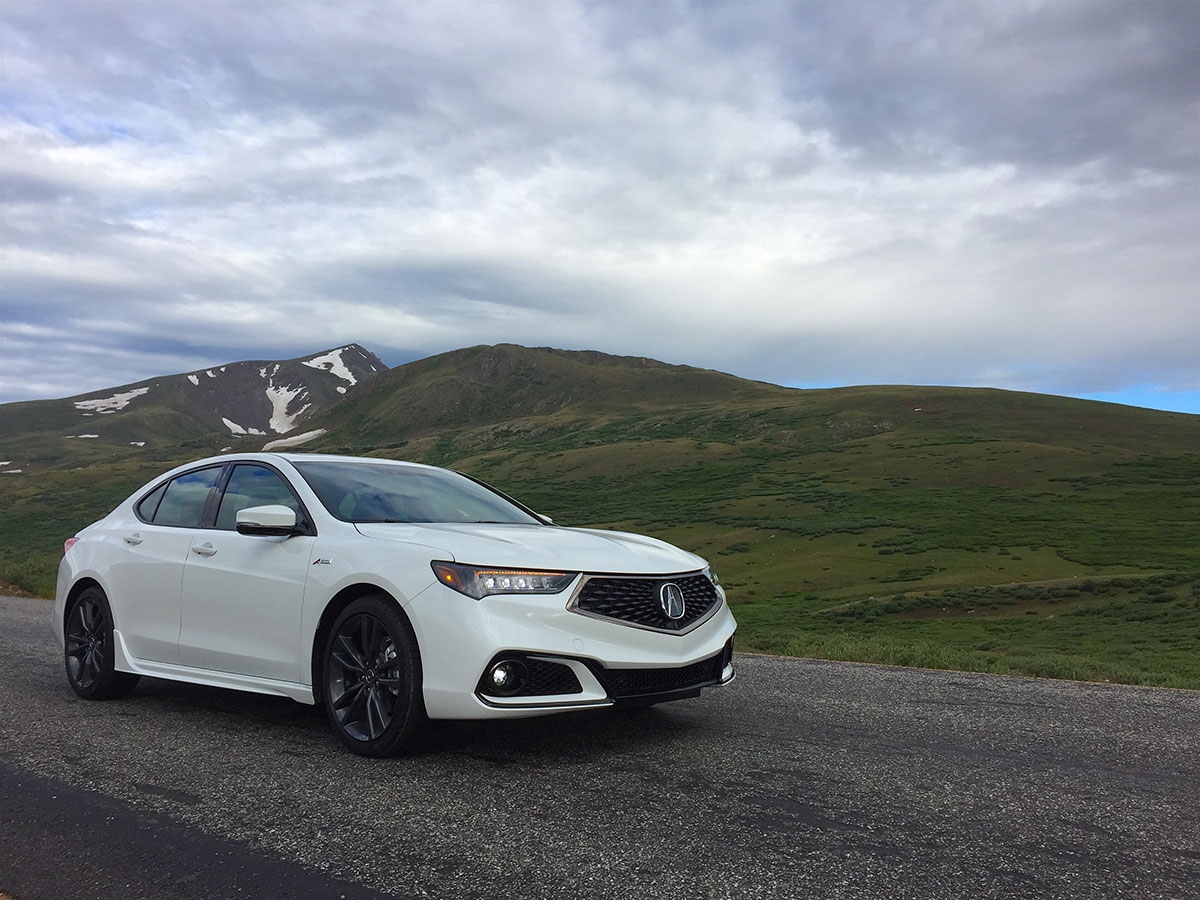 Acura OEM Certified Parts and Fluids in Denver, CO
If you are lucky to drive an Acura, you must be familiar with the excellent performance, reliability, and luxury offered by Acura vehicles. You are going to need new parts and fluids for Acura for routine maintenance, upgrade, or repairs. We highly recommend you stay away from aftermarket parts as they don't offer the same level of quality or compatibility as genuine Acura OEM parts and fluids. At Mile High Acura, we have a parts department that stocks a wide range of genuine Acura OEM parts and fluids. Please continue reading to learn more about why you should only use Acura OEM parts and fluids.
Schedule Service
Why Use Acura OEM Parts and Fluids?
OEM parts and fluids are made by the same high-quality manufacturer that made the original parts and fluids installed in your Acura. This means OEM parts match the perfect fitting, quality, longevity, and reliability of the original parts. OEM parts are made from superior engineering standards compared to most cheap aftermarket parts in the market. You might pay slightly more for OEM parts, but you get far better value by using OEM parts.
Popular Acura OEM Certified Parts
Brake Parts: We stock all types of Acura OEM brake components, including brake discs, pads, and rotors.
Filters: From cabin air filter to engine oil filter, we stock a full range of Acura OEM parts at Mile High Acura.
Windshield Wiper Blades: We stock wiper blades for all Acura models. Using OEM wiper blades means better longevity and performance than aftermarket wiper blades.
Batteries: At Mile High Acura, we carry high-quality car batteries fully compatible for use with Acura models.
Popular Acura OEM Certified Fluids
Engine Oil: Engine oil keeps the engine parts properly lubricated for optimum efficiency and performance.
Brake Fluid: Brake fluid amplifies and transfers the force on the brake pedal to the brake calipers to allow you to stop or slow down your Acura.
Transmission Fluid: The transmission fluid is vital for the lubrication of the transmission components and the maintenance of proper fluid pressure in the system.
Windshield Wiper Fluid: Using specialized wiper fluid instead of water helps the performance of the wiper blades to keep the windshield clean.
Schedule a Service at Mile High Acura near Boulder, CO
Please stop by our facility at Mile High Acura to buy Acura OEM parts and fluids. You can also schedule an inspection or installation service with us. To book a service, please use our online scheduler, or give us a call if you have any questions.
Schedule Service
---
Mile High Acura Service Department Amenities
Knowledgeable Staff
Customer Lounge
Coffee/Tea/Hot Chocolate
Continental Breakfast
Snacks
Loaner Vehicles *not available for Express Services
WiFi
Bottle Water
Magazine & Newspapers
Kids Room/Movie & Toys
Shuttle Service
Early Bird Drop Off
After Hours Drop Off/Pick Up
Satellite TV
Vending Machines