Get Your Acura Express Service in Denver, CO
Time is limited, which means that schedules often get packed full of things to do, and servicing your vehicle is just one more of those things to do. However, it's a vital part of keeping your car on the road, protecting your investment, and helping you get the most out of your vehicle. That's why at Mile High Acura, we have our Acura express service available to you, which is where you can bring in your car and get service without an appointment.
What Services You Can Get with Acura Express Service
The services available to you with Acura express service are generally the services that we can take care of in under an hour. This allows us to take care of more customers in the express service lane while still maintaining the quality of the service. Here are some of the services available through Acura express service: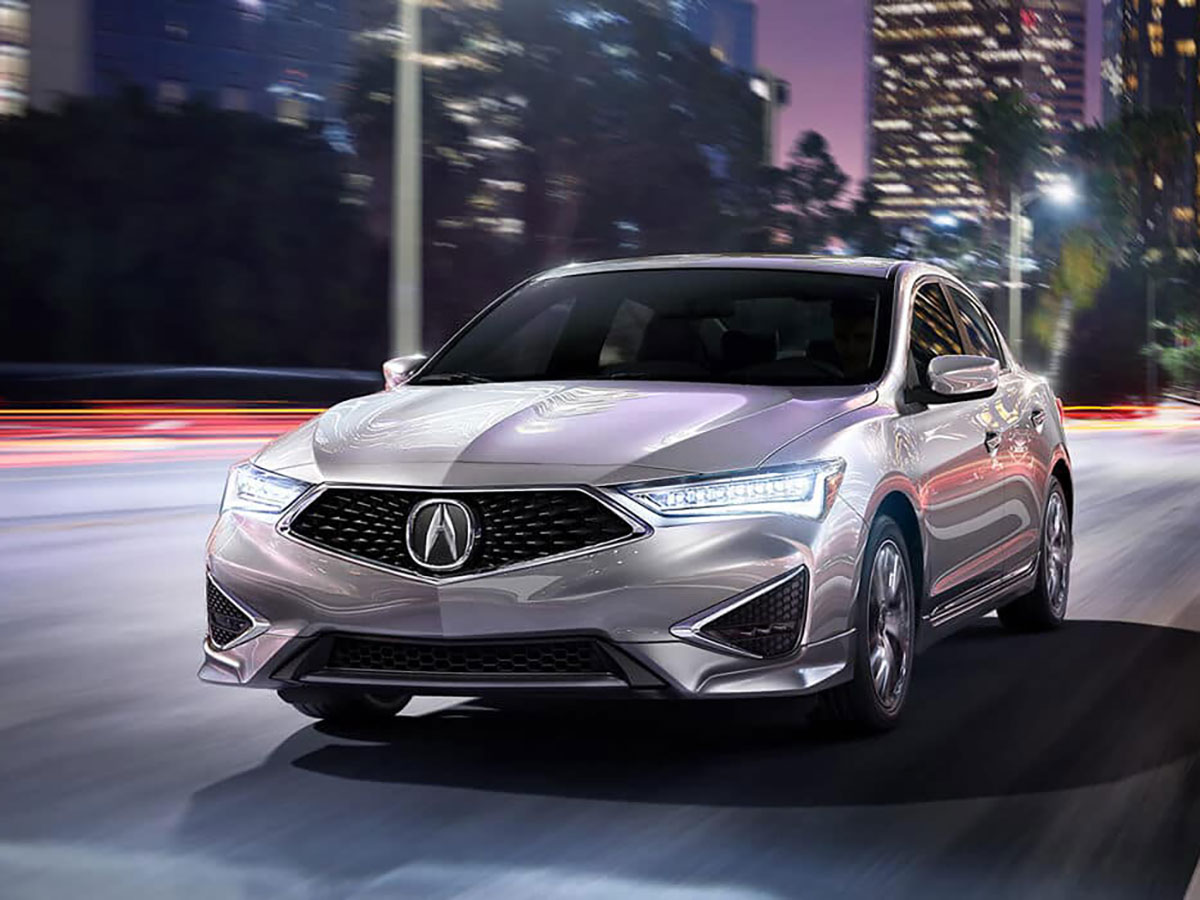 How Acura Express Service Works
We've put experienced technicians in our express service lane so that they can use their knowledge of basic services to provide you with quick and easy service. All you have to do is find a time when we're open that you're also free, and you can drive your car down to our service center for your simple services. We'll make sure you're taken care of with our coffee, tea, hot chocolate, and bottled water while you wait in our customer lounge, and then you'll be on your way in no time.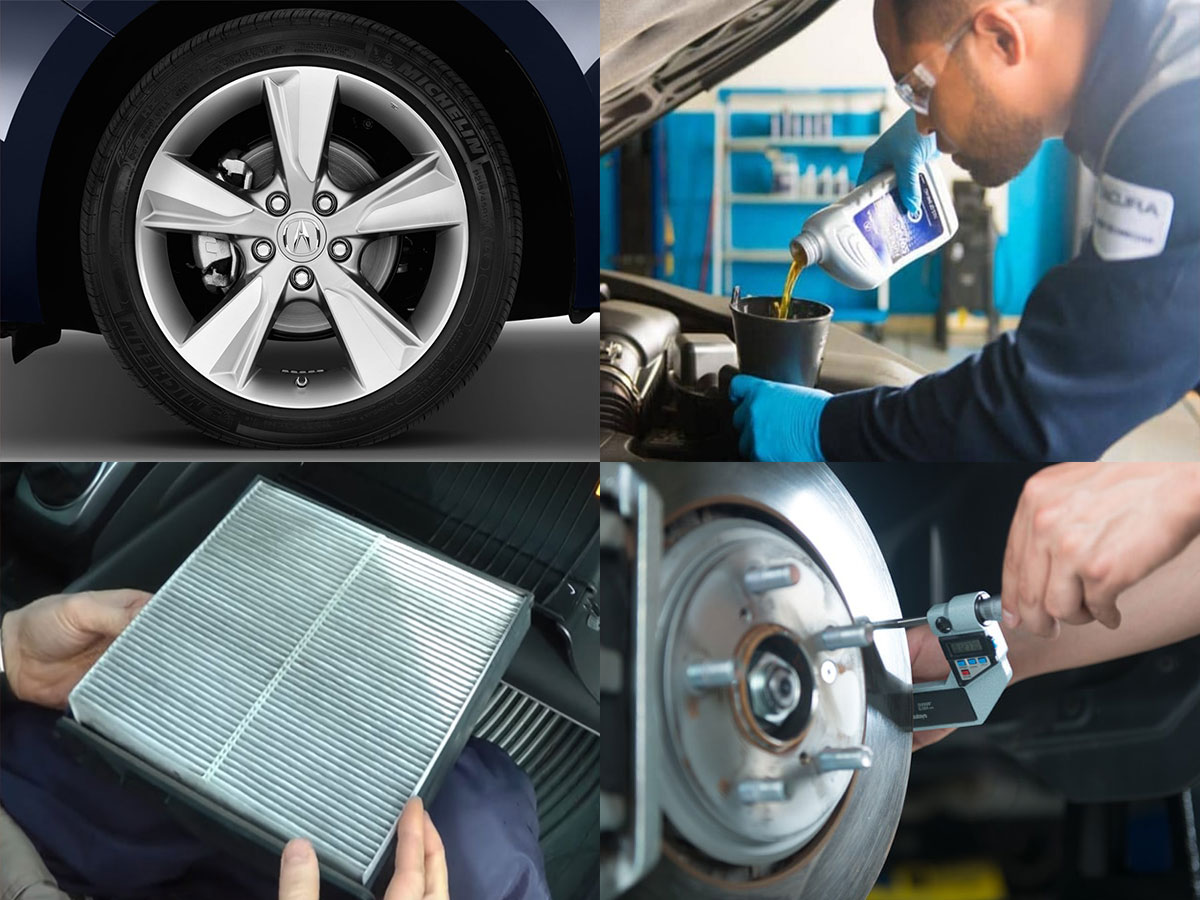 Trust in Our OEM Parts
You'll have certified technicians who work on your vehicle as if you set up an appointment, along with the opportunity to use our OEM parts. These parts have been thoroughly tested to make sure they'll perform correctly with your car, and they're also the parts designed to be used in your specific model of car. That means you're getting parts that are specifically tailored for your vehicle, giving you the peace of mind that comes with knowing your parts are the best possible option for your car.
Come on Down to Mile High Acura for Your Acura Express Service
We provide express service to anyone who needs them, whether from Denver, Centennial, Boulder, Aurora, or nearby areas. We're dedicated to providing the best certified Acura services and the best customer service around, which is why we provide Wi-Fi, bottled water, a continental breakfast, and even a kid's room in our customer lounge. Use our online service scheduler or call to set your appointment today!
Come to Mile High Acura for Acura-Certified Service
Mile High Acura provides local Acura owners with all-inclusive maintenance and repairs according to certified quality that extends peace of mind and maximum satisfaction. We employ certified technicians who become Acura service experts with extensive experience in a state-of-the-art facility installing genuine OEM parts. Schedule Acura-certified service at the online appointment tool or call during open hours.
Knowledgeable Staff
Customer Lounge
Coffee/Tea/Hot Chocolate
Continental Breakfast
Snacks
Loaner Vehicles *not available for Express Services
WiFi
Bottle Water
Magazine & Newspapers
Kids Room/Movie & Toys
Shuttle Service
Early Bird Drop Off
After Hours Drop Off/Pick Up
Satellite TV
Vending Machines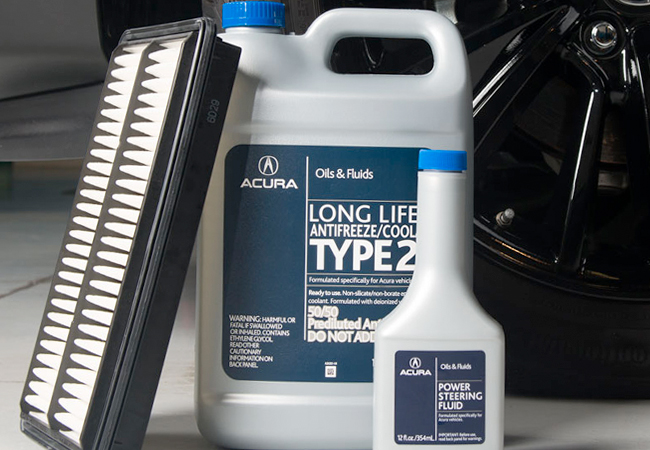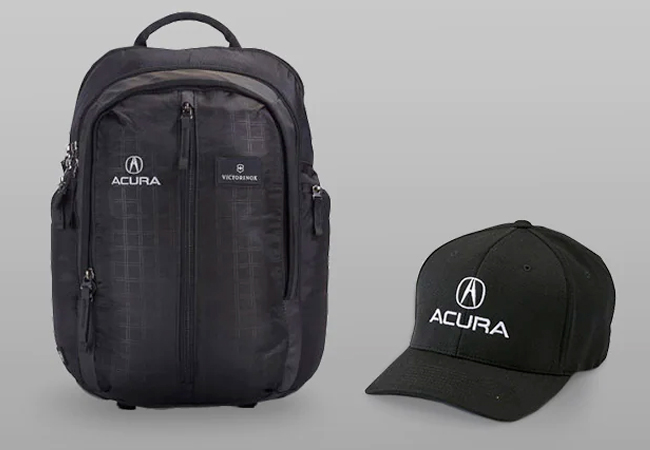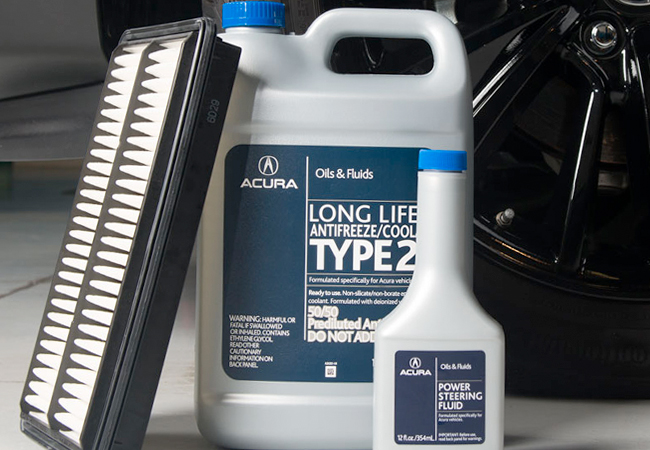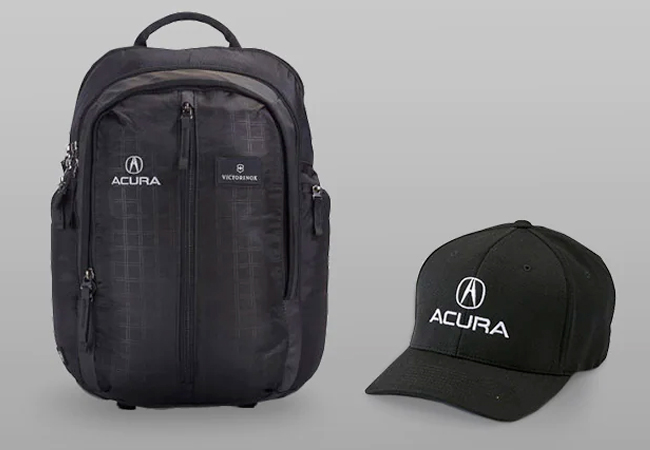 Mile High Acura, Inc.

2799 S. Havana Street
Denver, CO 80014