Service & Parts Special Coupons
---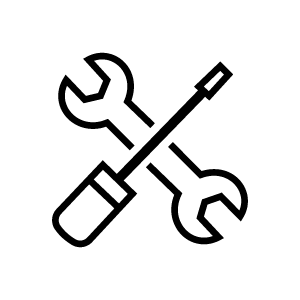 Monthly Maintenance
Discounts and Special Offers
If you see a service special here that you want to use for your Acura, we recommend scheduling service as soon as possible to take advantage of it. At Mile High Acura, our service specials are always changing as we rotate the service specials to offer savings on different types of auto services. You might be pleasantly surprised to find out how much you can save on auto maintenance by using service deals at our Denver Acura service center. Our expert technicians can guide you on the services required by your vehicle, including services that are part of the Acura recommended service schedule.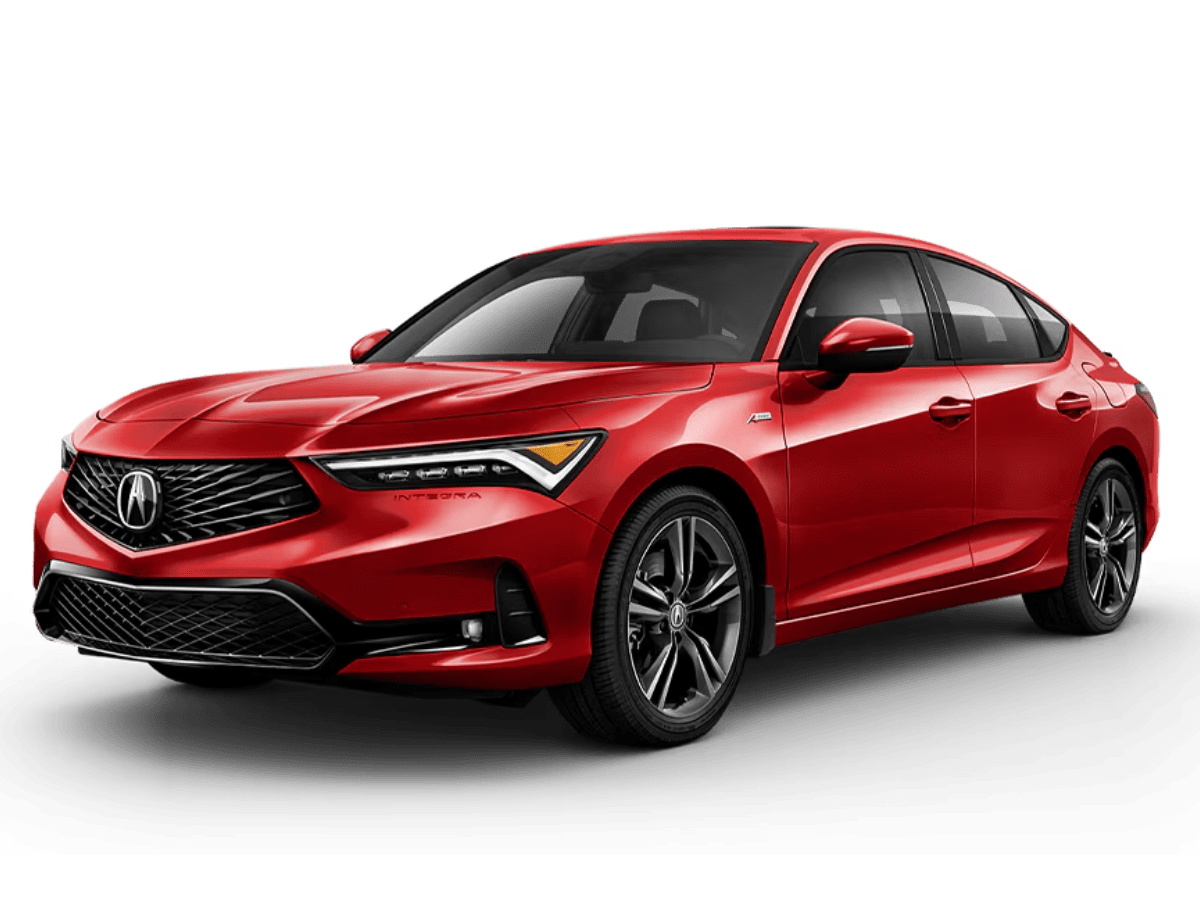 Online Appointment Scheduling
Scheduling an appointment with us at Mile High Acura is quick, easy, and convenient. You can either call us or use the service scheduler on our website. The online scheduler is designed to be user-friendly. For new customers, you can sign up using your email address or phone number. Once you are registered, you can browse auto services for your Acura by selecting the model and mileage of your vehicle. Once you have selected the desired auto service, you can pick a date and time slot to complete the booking. You will receive the appointment confirmation at your registered email address or phone number.
Schedule Service

Outstanding Customer
Service at Mile High Acura
At Mile High Acura, we are proud to offer the services of factory-trained and certified technicians at our Denver service center. We also have an Acura OEM parts department in case your Acura requires any new parts. We offer all our customers outstanding customer service at our facility. This includes several amenities such as continental breakfast, coffee, hot chocolate, tea, bottled water, Wi-Fi access, vending machines, satellite TV, and more. For any kids that will be accompanying you, they can enjoy the kid's room and toys available at Mile High Acura. Our professional and knowledgeable staff will be glad to schedule after-hours pickup and drop-off service or transportation shuttle service for you.