Acura Oil Change, Multi-point Inspection and Cabin Air Filter Maintenance
Get Your Vehicle Serviced During Your Time at Home
Mile High Acura is currently offering a basic maintenance package during these trying times. Don't let COVID-19 get in the way of servicing your vehicle on time. If you would like to capitalize on this service special, we can come to your residence, pick-up your car and bring it back to you once the service is complete. You never have to leave your home or come in contact with anyone.
Don't worry; we will handle your vehicle with care! And through our COVID safety and procedures, it is sure to be extra clean once it's returned.
Our Basic Maintenance Package Includes:
" target="_self" internallink="true">
Oil Change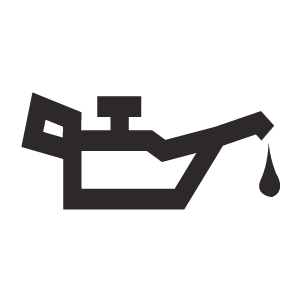 If you are due for an oil change, now is an excellent time to cash-in!
Cabin Air Filter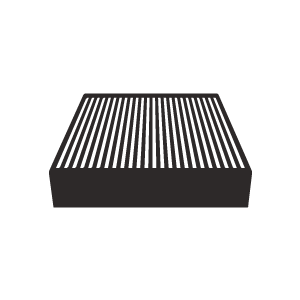 Whether it is time for a new air filter or not, now is a smart time to make sure everyone in your cabin breathes fresh air.
Multi-Point Inspection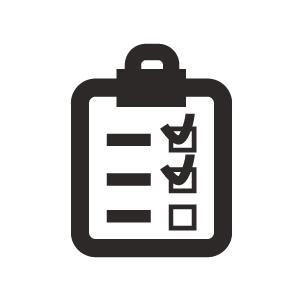 Your coolant, tires, brakes, alignment, and much more are inspected for performance and lifespan.
Mile High Acura thanks you for helping a local business during this time. Our community must stick together right now and support one another if we are able.